From gas masks to fashion design competitions, issue #4 promises to deliver to you the most relevant content. The month of February is known for Valentine's Day.  The trilogy of Fifty Shades of Grey books was made into a movie, and ideally always opened in theaters on or or around February 14th. Fifty Shades Freed, the final book of the trilogy, opened in theaters on February 9, 2018; and we have exclusive production stills just for you!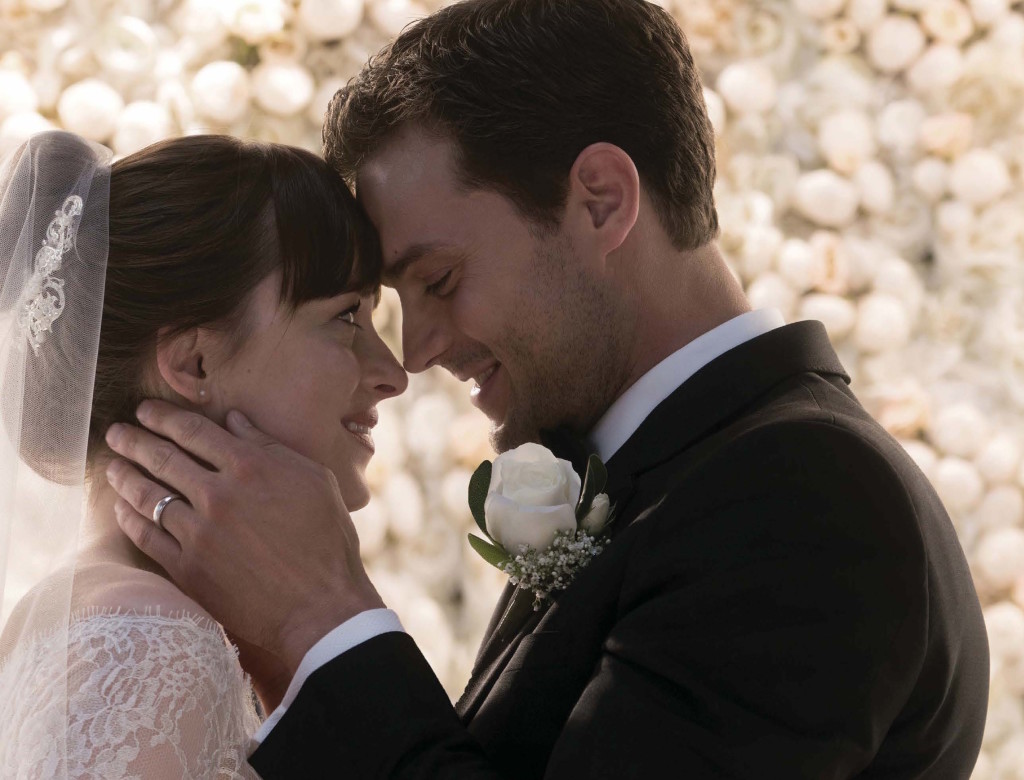 Another Valentine's Day delight is the beautiful, yet bold statement of the fashion editorial "Winter Forever: Gas Masks with Love" was born from a bizarre tweet on January 3, 2018, "North Korean Leader Kim Jong Un just stated that the 'Nuclear Button is on his desk at all times.' Will someone from his depleted and food starved regime please inform him that I too have a Nuclear Button, but it is a much bigger & more powerful one than his, and my Button works!" Trump tweeted.  "Winter Forever" shows what life will be like if either "button" is pushed!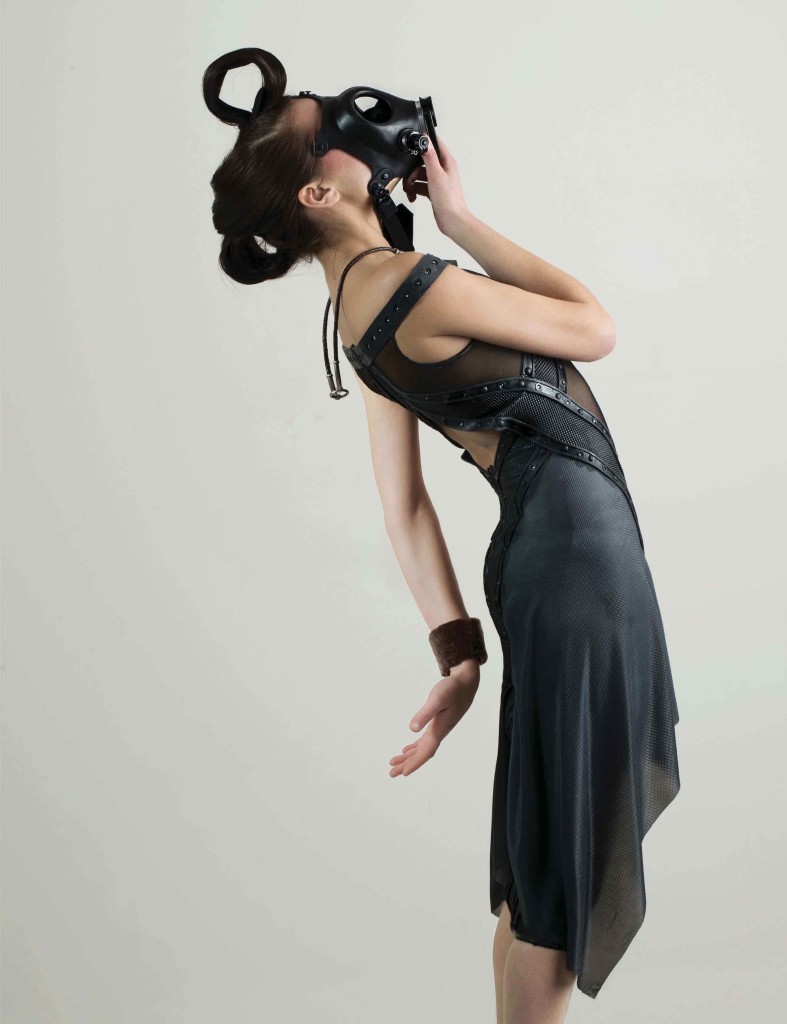 ---
"Fashion Trailblazers: Black History and the African American Model" discusses the hurdles these pioneers faced to achieve success in modeling.  This article covers their victories and difficulties.
"For Once I was not considered Black, African American, or Negro. I was just an American." —Dorothea Church remembers her modeling career in Paris in the early 50s.
Featured  models in this article are Tyra Banks, Shari Belafonte, Jayne Kennedy, Dorothea Church, J Alexander, Beverly Johnson, Donyale Luna, Naomi Ruth Sims, Beverly Peele, Tyson Beckford, Helen Williams, Chanel Iman, Veronica Webb, and Ophelia DeVore.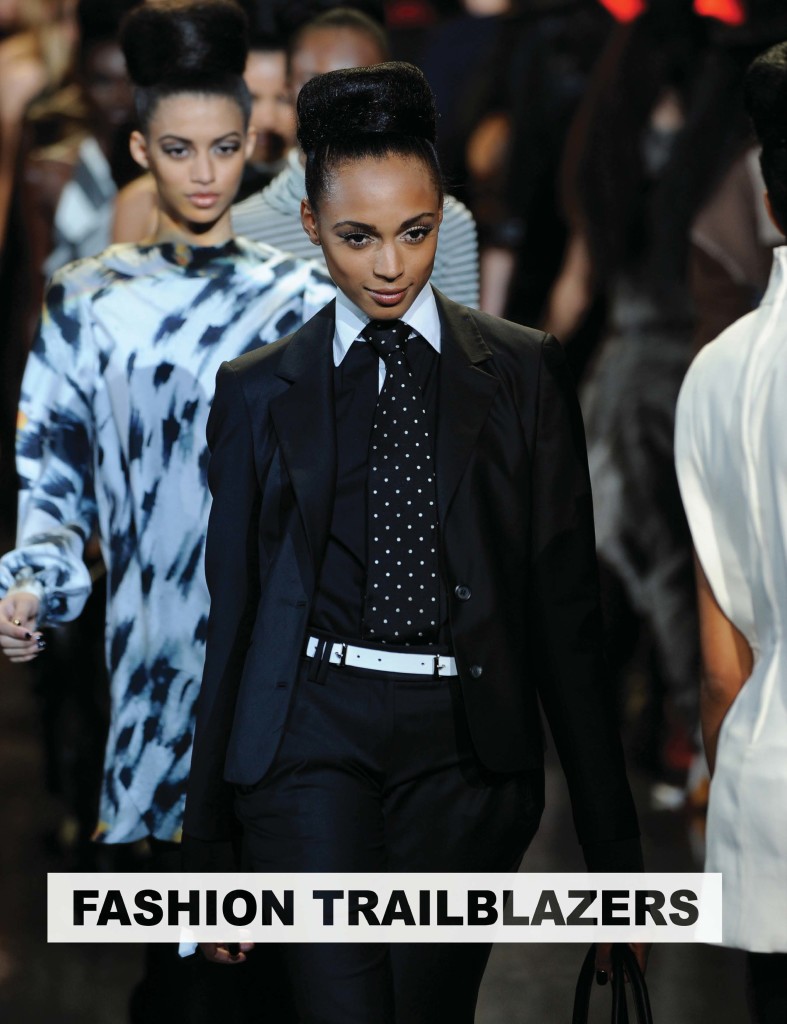 Launching our new campaign to spotlight emerging models, the 838 media Group interviews the beautiful Isabella June Thomas, who became our first Agenda Fresh Face this issue.  Check out the interview as Isabella answers 20 questions candidly.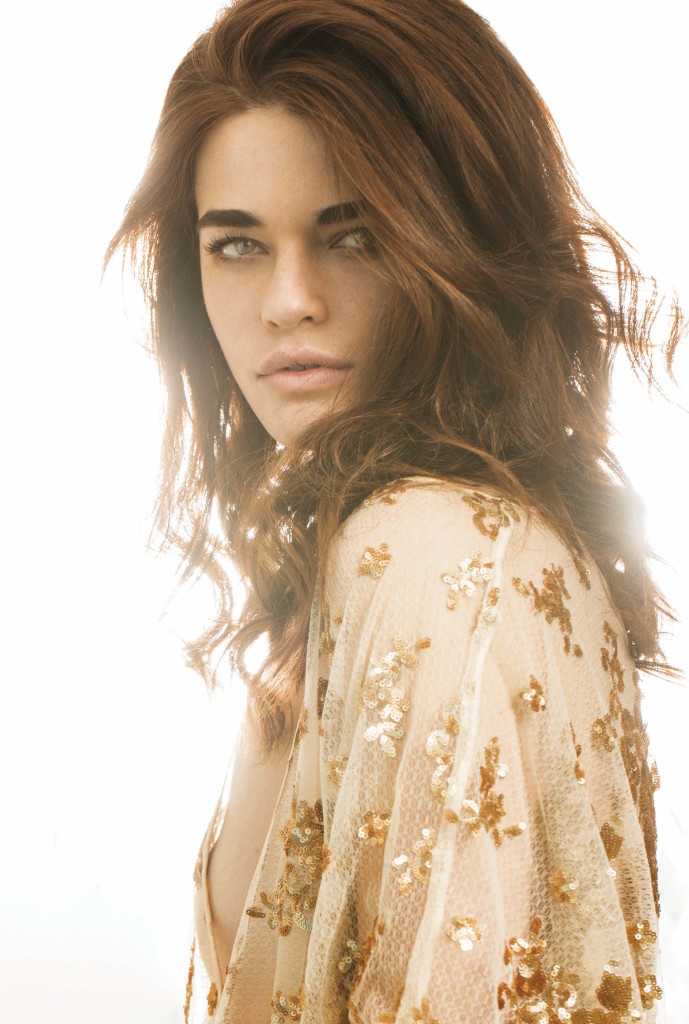 ---
Our cover model Larissa Andrade was photographed by Ash Gupta.  This live fashion shoot took place on January 22, 2018, and was attended by media with several Facebook Live videos of the editorial process.
"I wanted to shoot gas masks, because I fear we are close to a nuclear winter—a winter forever. A friend of mine was in Hawaii this year. Her phone rang and it was an alert. That was not a joke! This kind of thing can happen, but life must go on; and if life goes on, then we'll forget about the past.  In remembering what we used to do, we'll just do it with gas masks." —Ash Gupta
Born out of that photo shoot came the editorial "Winter Forever: Gas Masks with Love."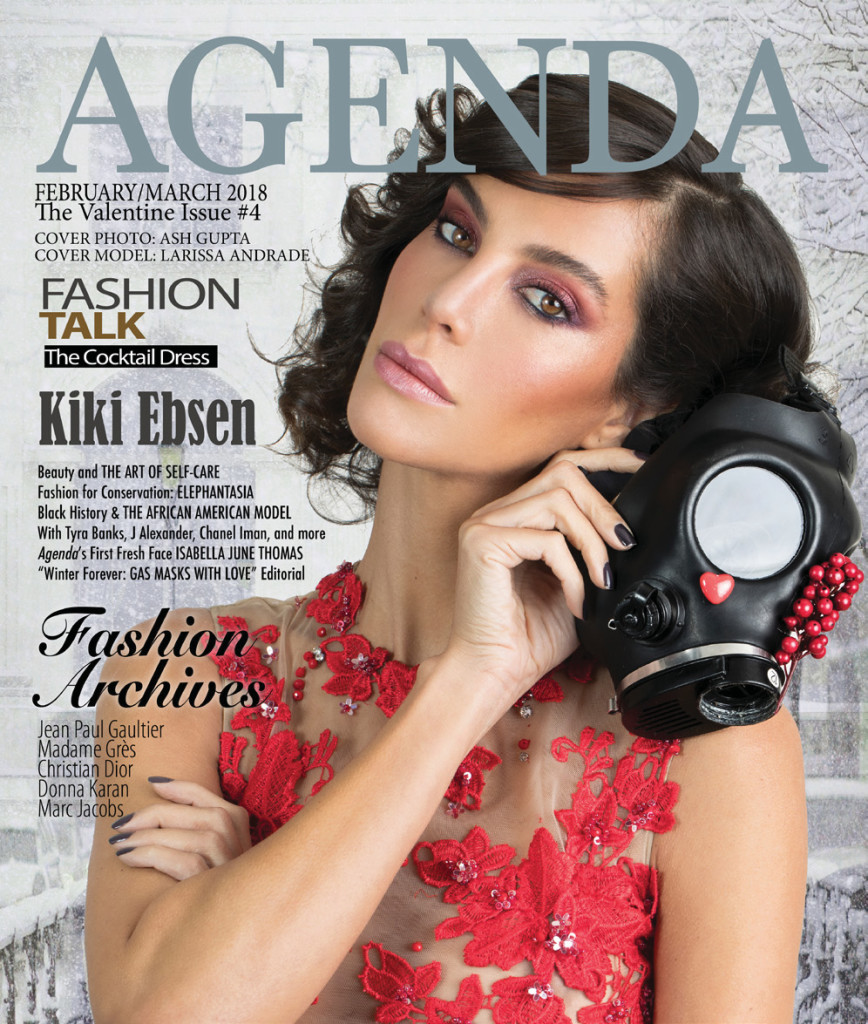 ---
Photographer Glenn Gordon shoots the men's editorial "Colors of Winter," and features model Kevin Mesquita.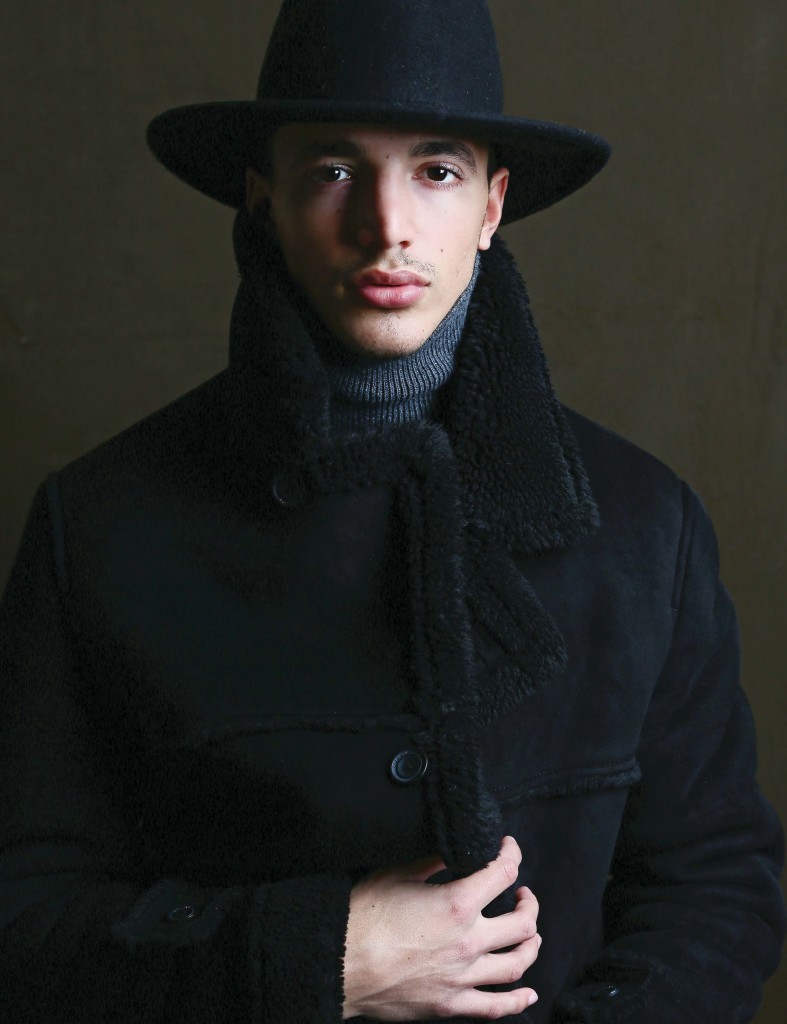 ---
Beauty editor Shahada Karim warns us about the dangers of not making time for self-care.
"Women are typically encouraged to first take care of everyone and everything around them, and think of her own needs once everyone else's have been satisfied. So how does one indulge in actual self-care? How does a person go from running through tasks, jumping hurdles, making deals, kicking ass and taking names… to actually taking care of oneself? How do you go from 100 to zero, only to rev back up and do it all again tomorrow?  You don't.  You take it one breath, one choice, one step at a time."—Quoted from Shahada Karim's article "The Art of Self-Care."
---
In her quest to help save the elephants from extinction, Fashion For Conservation co-founder Ava Holmes talks about the virtues of this groundbreaking nonprofit.
"Unfortunately, Elephants are still facing decline at a rate of 96 elephants each day.  Most of the limitations come down to funding and supporting the communities that actually live with elephants.   Fashion for Conservation's campaign Elephantasia is increasing awareness and funding through the fashion industry."—Ava Holmes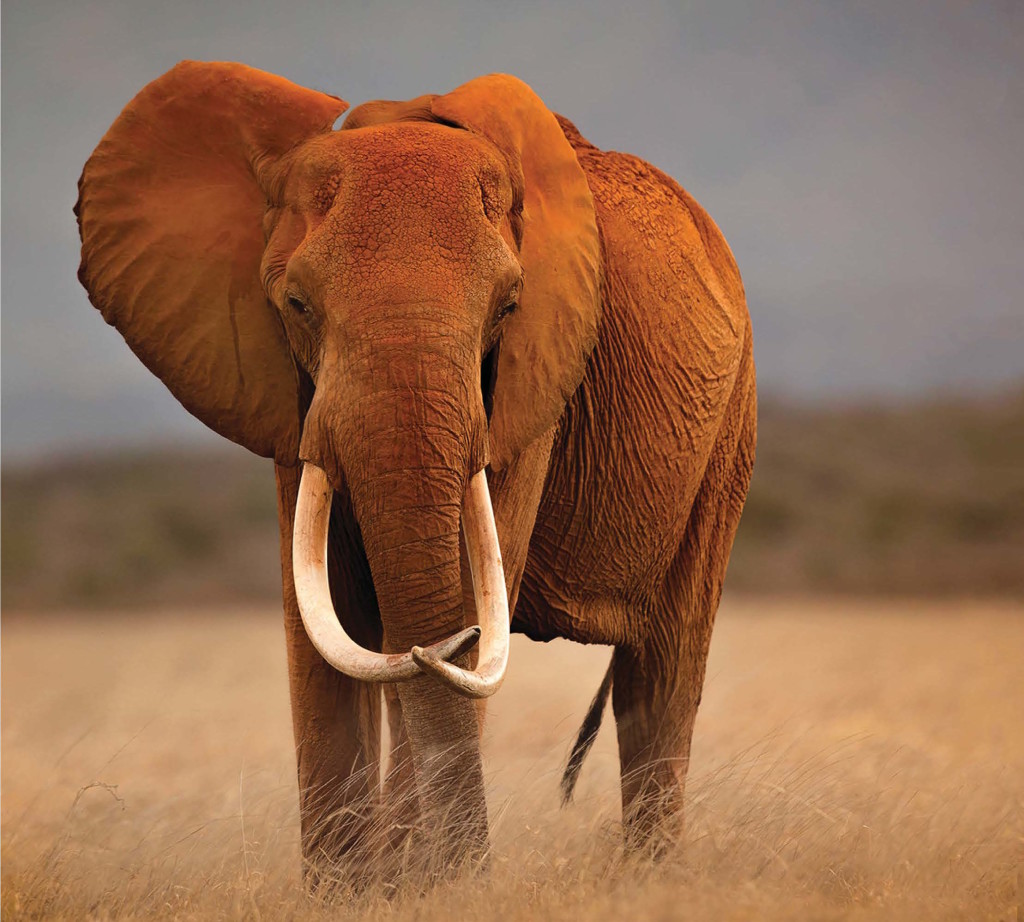 ---
Kaylene Peoples of Fashion Talk takes us back to the history of the cocktail dress
"Since 1929, women were starting to be part of a social environment that was strictly men; the now "working" woman was becoming a big part of that corporate landscape.  More women drank during business hours and even more after hours.  These business gatherings usually started after 5:00 PM.  Since mingling was expected, there needed to be a uniform to go along with the new position—something functional, comfy, and most of all flattering.  A cocktail dress could be worn to any event; and accessories could easily be made to match for whatever time of day (or evening) the business function happened to be".—Quoted from Fashion Talk's Kaylene Peoples "Post-War Fashion: Raised Hemlines and the Cocktail Dress."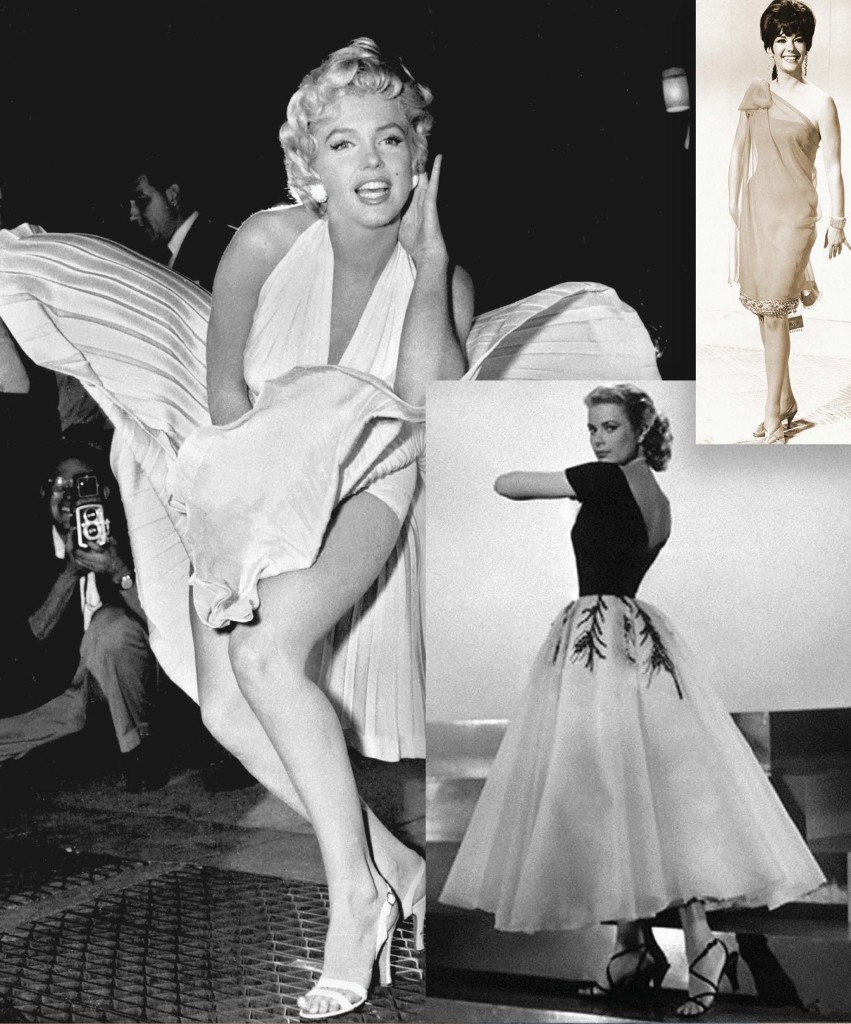 Runway: Check out the shows by designers Auguste Soesastro (Jakarta FW) and Nimble Activewear (Sydney FW).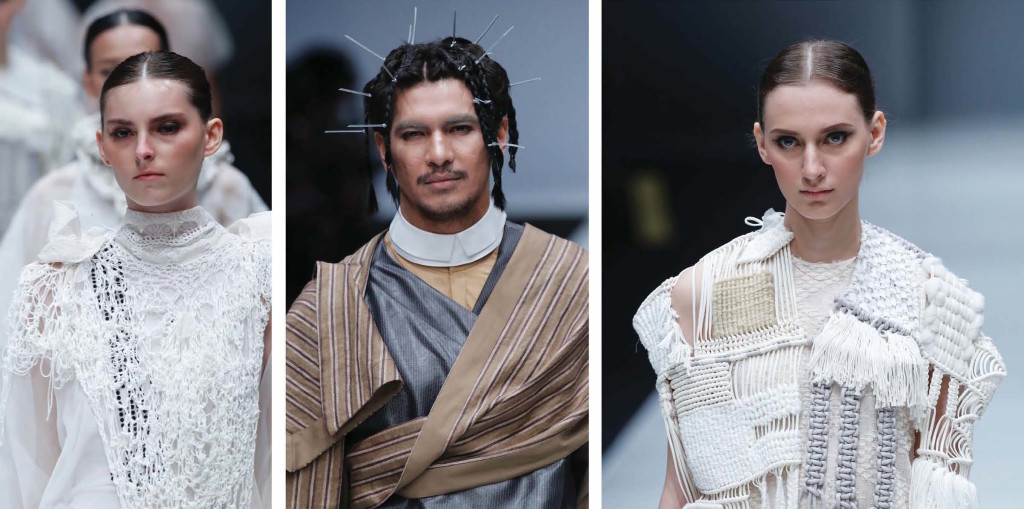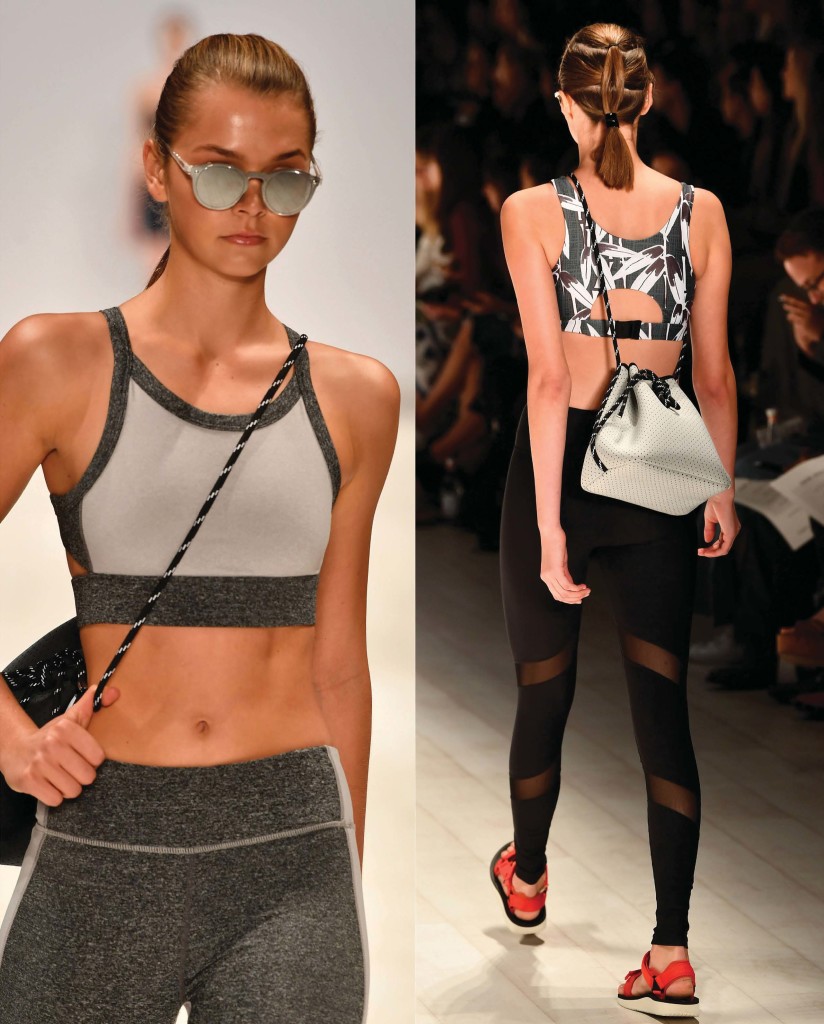 The Fashion Archives shows a range of iconic designers, and this time we go way back with Jean Paul Gaultier, Christian Dior, Madame Grè, Marc Jacobs, and Donna Karan.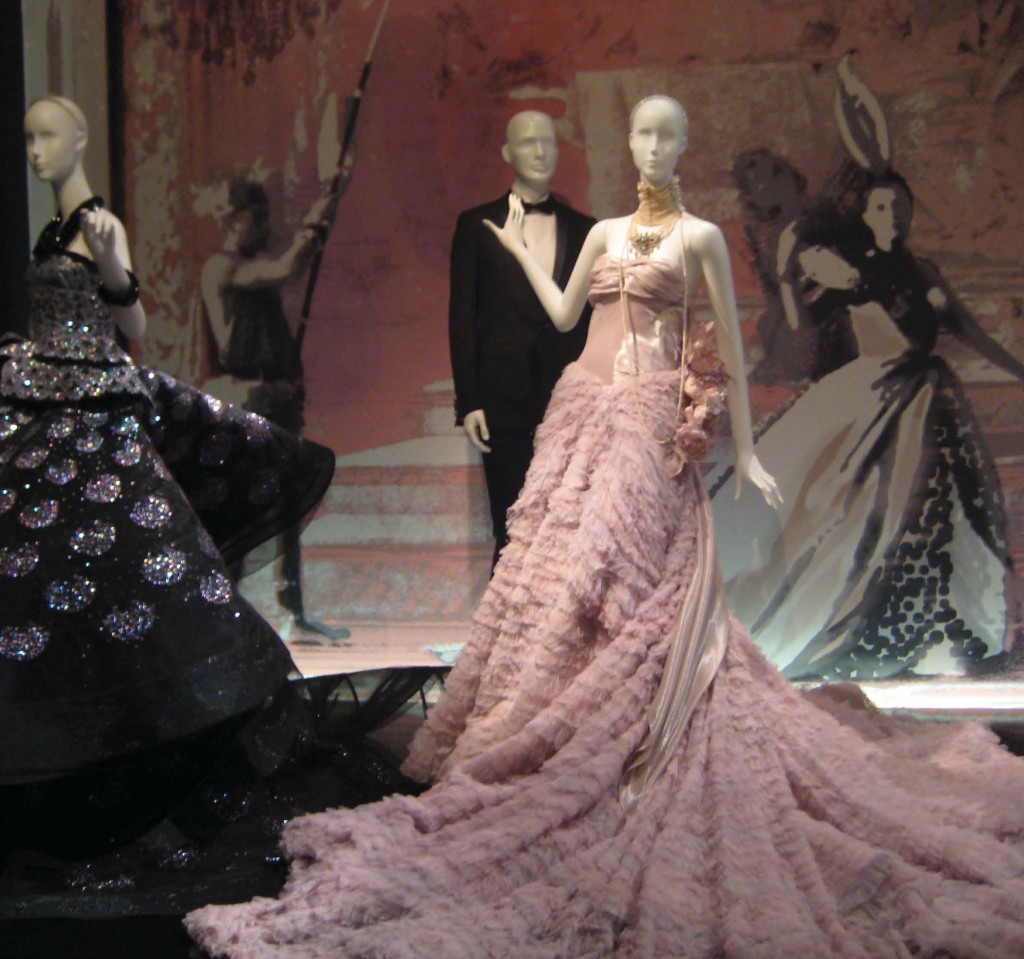 Check out the highlights from the 12th Annual ITHIB Istanbul International Fabric Design Contest.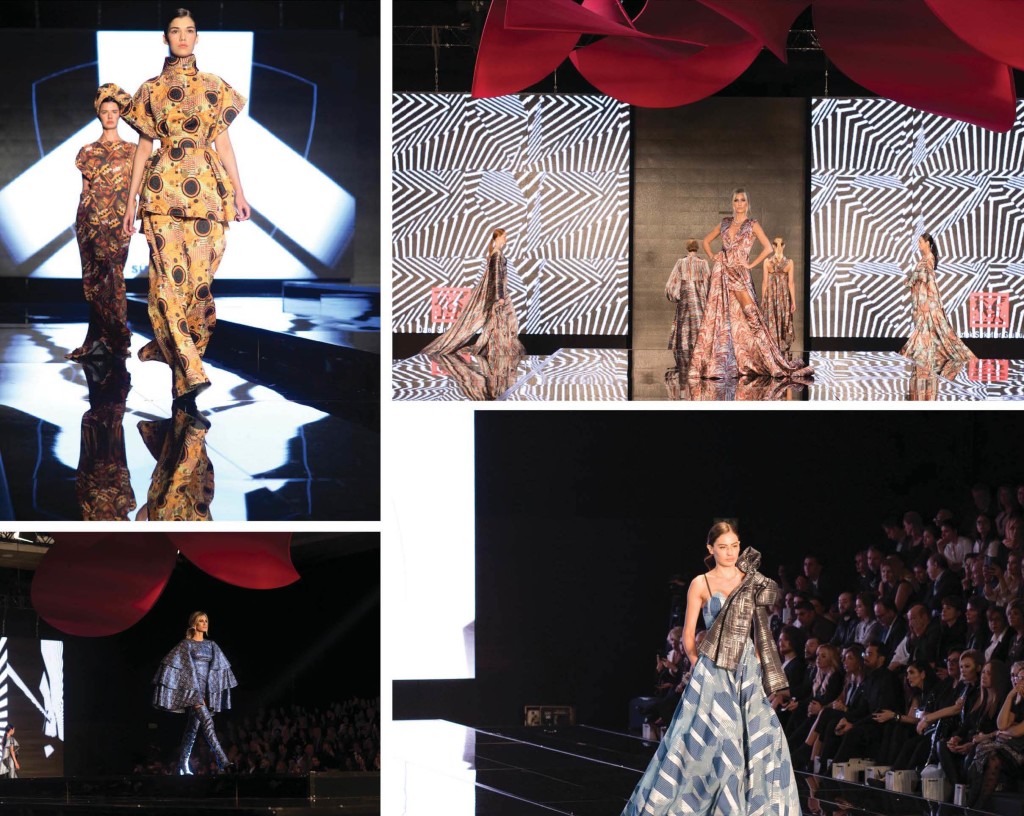 Sheryl Aronson of Arting Around interviews Kiki Ebsen, the daughter of legendary Buddy Ebsen, in an article titled "Kiki Ebsen: Her Father's Daughter and Her Journey to Jazz."
"I still feel the same way about music as when I was young.  I'm still excited about making music.  It's an ageless offering, and I am tapping into that even though I am getting older.  I can do this forever."—Kiki Ebsen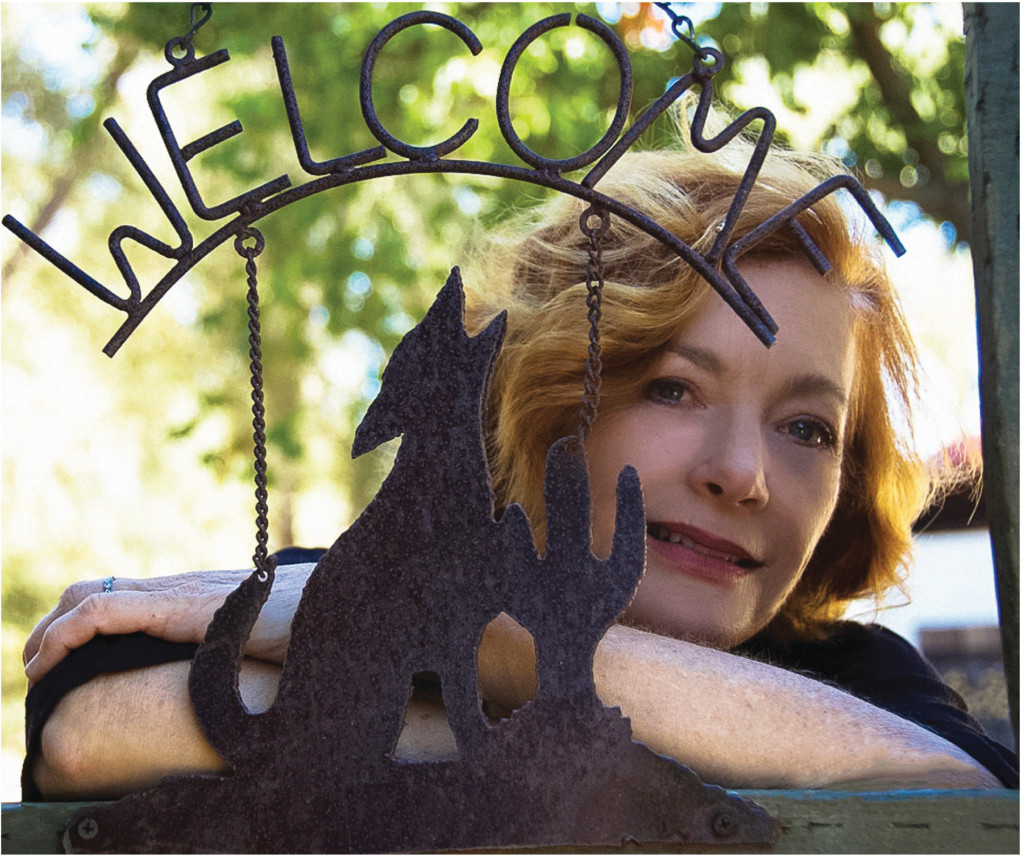 In our literary section, Lee L. Peoples of Syntax Me! talks about emotions and the importance of grammar through proper word usage. Lee also reviews the bestsellers Blind Justice by James Scott Bell; A Column of Fire by Ken Follett; Year One, Chronicle of the One by Nora Roberts; and The First Phone Call from Heaven by Mitch Albom.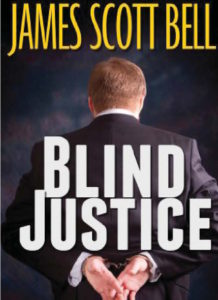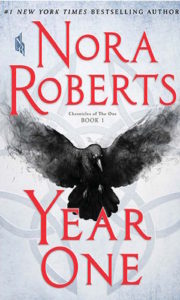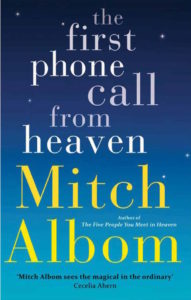 Agenda Issue #4 is available worldwide on Amazon.com!