Agenda magazine is pleased to announce a much-awaited new print magazine! First, the Special Edition annuals, then the Fitness Couture Collector's Issue . . . all Agenda magazine.  We have downsized from 232 pages to a 114-page monthly glossy, published through KL Publishing Group, and presented to you this October just in time for Halloween.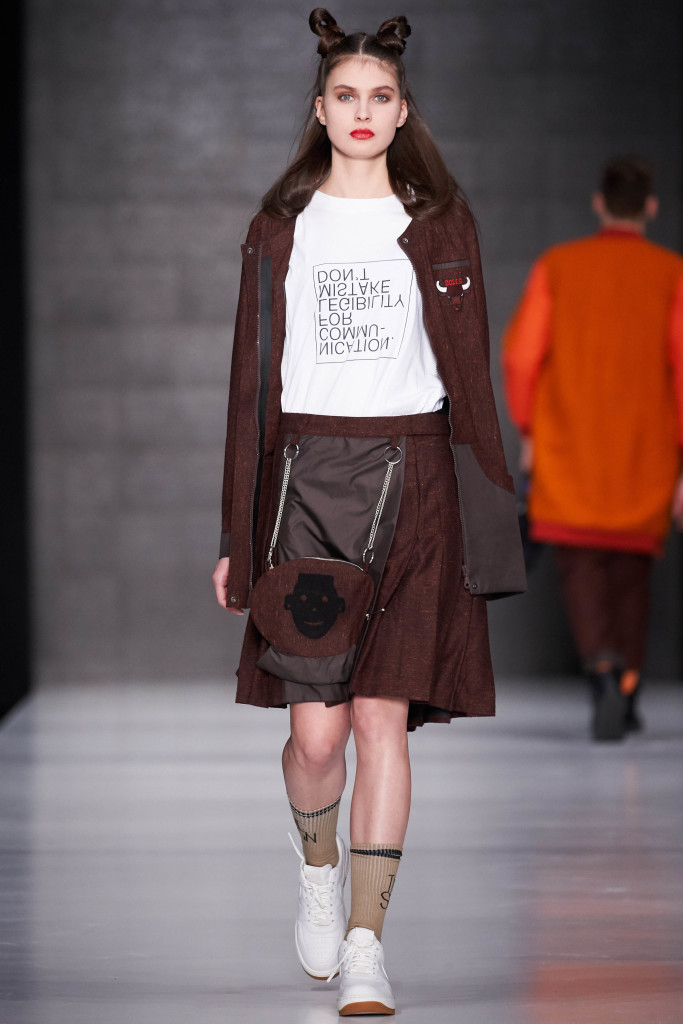 ---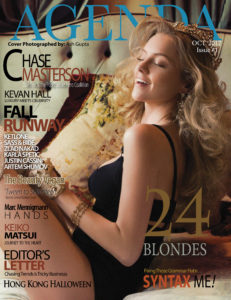 Agenda October 2017, is the first monthly print issue from agendamag.com. It is a fashion and lifestyle series, spotlighting designers, runway, editorials, and fashion discussion with the focus on global fashion. Featured in this glossy magazine are designers and fashion runway from Sydney, Moscow, Paris, and Berlin. Fashion interviews are with designer Kevan Hall and the activewear clothing line Avocado.
Chase Masterson from Star Trek: Deep Space 9 gives a compelling interview about her long, successful acting career. This 2-part interview gives us background on her charity The Pop Culture Hero Coalition, a 501 c. 3 that helps youth combat bullies. The charity is backed by the United Nations.
Having already photographed 208 hands, German photographer Marc Mennigmann is interviewed about his photo series entitled The HANDS PROJECT. The photo series features mostly musicians from all over the world, where he photographs their hands with his Leica Monochrom camera, and shoots exclusively in black and white. The hands of Grammy-nominated bassist Bunny Brunel, pioneering guitarist Jon Gomm, and jazz composer, pianist, organist, and bandleader Carla Bley were photographed by Mennigmann, and featured in this interview. There is also a pictorial of Mennigmann actually shooting the hands of several legendary musicians, including drummer Steve Gadd, pianist Adam Holzman, Adrien Belew, and others. Mennigman does a special portrait of Agenda's editor in chief Kaylene Peoples.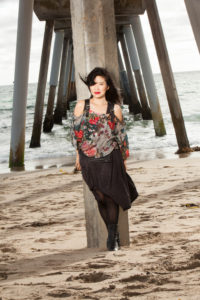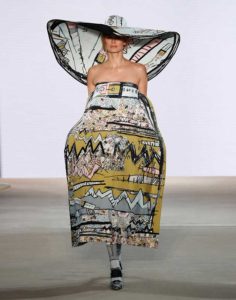 Agenda Bloggers (from agendamag.com) debuts this issue. Editor in chief Kaylene Peoples of Fashion Talk warns us about following trends. Entertainment journalist Sheryl Aronson of Arting Around interviews the legendary Keiko Matsui, and Kevin Foster of Social Almanac addresses the topic of transgendered youth. Other columns such as Syntax Me!, by Lee L. Peoples, breaks down grammar conundrums; and known for her book reviews (read some of her reviews on Amazon.com), Lee Peoples reviews Midair by Kodi Scheer; Shelby's Way by Katherine [MK] Mitchell; and A Girl's Guide to Landing a Greek God by Bill Fuller. Anthony Heredia of Fitness Couture gives us some important tools to reach our fitness goals and offers practical solutions for managing our time to exercise.
---
Beauty and fashion go hand-in-hand, and Agenda's beauty editor Shahada Karim is interviewed. In the beauty section, Karim reviews Natura Siberica, talks about vegan beauty, and consults with Jennifer Christy on healthy skin.  For Halloween, we strategically placed ominous content related to this ghoulish custom. There's a preview of Happy Death Day, produced by Jason Blum of Get Out, directed by Christopher Landon of Paranormal Activity, and starring Jessica Rothe of La La land. For a Halloween getaway, take a trip to China for an exotic, chilling All Hallows' Eve experience at Hong Kong Halloween. As far as fashion runway, edgy, unexpected, and somewhat disturbing fashion show highlights from Artem Shumov Menswear, during Mercedes Benz Fashion Week Russia, will make you sit on the edge of your seat. Other designers featured this issue, presenting much tamer collections are Maison Ziad Nakad (Paris), KETlone (Moscow), and from Sydney, Australia, are Justin Cassin Menswear, Sass & Bide, and Karla Spetic.
Ash Gupta talks about his upcoming coffee table book 24 Blondes and gives us a sneak-peak of some jaw-dropping images. Other featured editorials include male fashion spread Pacific Fall, photographed by Glenn Gordon. From 838 Media Group with photographers Ash Gupta, Austin Simpson; producer/wardrobe/stylist Kaylene Peoples; hair stylist Valentino; makeup artists Danielle Katherine and Steve Ohara work their magic with 'Tween to Seventeen. This back-to-school fashion spread features fashions from Wet Seal, Sky Collection, AMI Clubwear, See You Monday Los Angeles, Joy and Maria Shoes, Molly Bracken, Duluth Pack, and Qupid Shoes. Our tweens and teens (from USA) are Gigi Brunel, Esha Gupta, Zoya; Carla Radicchi from France, and Pamela from Holland. Enjoy!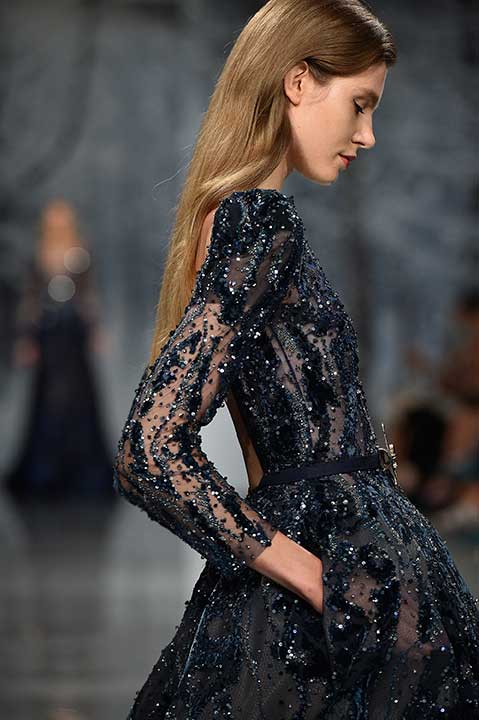 Get a glimpse of what's in this issue.  Enjoy the image gallery below.  Agenda is now Available in the USA for $17.99 on CreateSpace:  https://www.createspace.com/7631143 and 10% off discount code 2QYXF3SC. It is be available in Europe, Asia, Canada, and the rest of the world on Amazon.com and additional distribution outlets!
To request a subscription to our monthly print issue, please email us at subscriptions@agendamag.com.  Agenda monthly is published by KL Publishing Group, Copyright October 2017.