Autumn/Winter 2012: Fragrance Notes
By
Shahada Karim
| November 20th, 2012 | Category:
Beauty
|
1 Comment »
The autumn/winter season means more than just changing clothes and skin care routines. It may also mean switching up your fragrance choices. Cooler temperatures call for warmer fragrance notes and spicier options. We caught a whiff of some of the scents best suited for the cooler seasons and matched them with what we think is their complementary personality.
Sweet: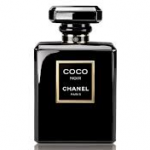 Chanel Coco Noir
Price: $98
Location: www.chanel.com
Despite its sultry name, we thought this fragrance was best suited to those who prefer to stay sweet. Chanel's latest addition to its fragrance lineup is strong, but not overpowering. We think it's a lovely way to experiment with a slightly heady fragrance without sacrificing ladylike sweetness.
Sultry: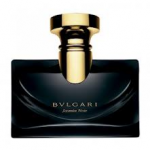 Bulgari Jasmin Noir
Price: $98
Location: www.nordstrom.com
This fragrance is like jasmine flowers dripping in moonlight. Although it's not a new fragrance, Jasmin Noir continues to make the list of top fragrance choices year after year. The sultry floral is unique and subtle, and suits anyone interested in leaving a "lingering" impression.
Spicy: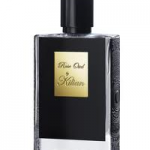 Killian Rose Oud
Price: $395
Location: www.saksfifthavenue.com
This fragrance is not for the timid. It's feminine with just enough of a "masculine" edge to get your attention. Spicy Oud is one of the main ingredients in this blend, but it dries down to a lovely floral. We feel this fragrance conjures up images of Arabian Nights drenched in rose petals. It's the perfect fragrance for leaving a lasting impression just about anywhere. Beware of going overboard when applying this fragrance. We assure you that a little bit goes a very long way.