A Brief Review of Authors Becky Masterman and Lloyd Shepherd by Lee Peoples
By
Lee Peoples
| December 18th, 2013 | Category:
Book Reviews
,
Fiction
|
Comments Off

on A Brief Review of Authors Becky Masterman and Lloyd Shepherd by Lee Peoples
Becky Masterman: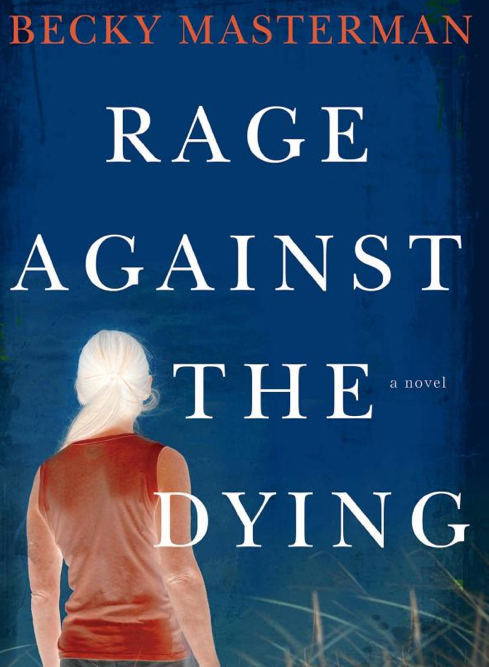 Rage Against Dying – A debut novel . . . a great murder mystery with just the right touch of romance.
From the moment of meeting fifty-nine-year-old retired FBI agent Brigid Quinn, I found myself holding my breath and sitting on the edge of my seat, fearing for her reputation as well as for her life as she covers up an accidental killing of HER POTENTIAL MOLESTER.
First time is the charm for Masterman's masterful debut, featuring fifty-nine-year-old retired FBI agent Brigid Quinn, still tough, still determined, and still smarting to catch that one killer who got away.  An author to watch.  A thriller that must be read.—Lisa Gardner
Lloyd Shepherd:

The English Monster or The Melancholy Transactions of William Ablass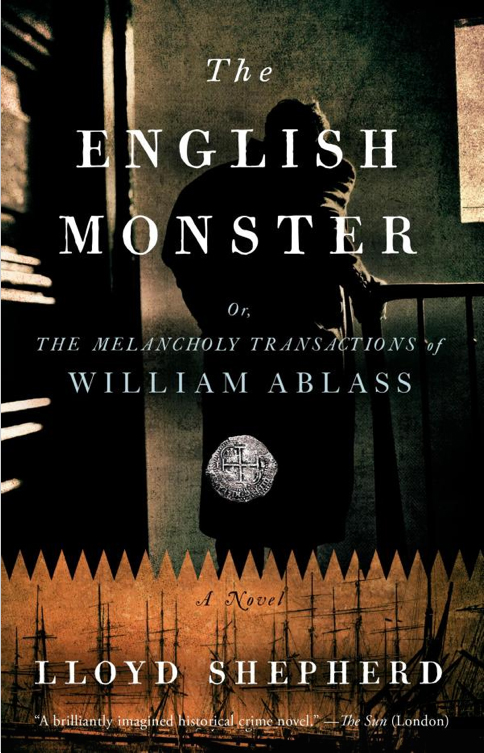 A brilliantly imagined historical crime novel—The Sun (London)—The English Monster . . .  is Lloyd Shepherd's first novel.  Spanning centuries, it is based on the murders along the Ratcliffe Highway in London, England, in 1811.  The novel opens on 21 June 1585.  Along the swampland outside of London, you see the bodies of five recently hanged pirates and evidence of a sixth, which has disappeared.
The action of the next chapter takes place on 7 December 1811, along the Ratcliffe Highway, centuries later.  Here an entire family has been murdered. A short time later, a second family has also been gruesomely murdered.   Every attempt is made to solve these murders and others that follow with little or no success.  The action shifts alternately in time and place, beginning in 1564, when England was profiting from the slave trade, and in such places as Jamaica.  Added to the intrigue is the element of the supernatural, which pervades the entire novel.  You will enjoy the suspense from beginning to end and become enamored of certain characters.