Holiday 2013: Gift Guide
By
Shahada Karim
| December 16th, 2013 | Category:
Gift Guides & Gift Suites
|
Comments Off

on Holiday 2013: Gift Guide
Trip Advisor: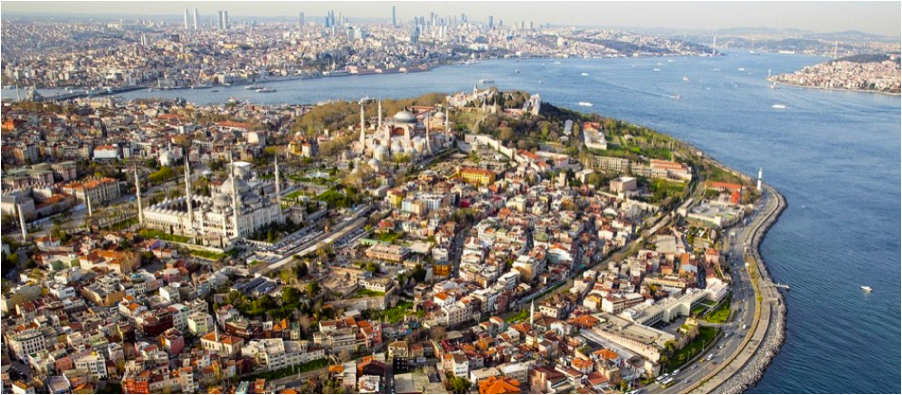 The shopping website GILT (www.gilt.com) has expanded to include "Jetsetter." The sale site offers destination accommodations both domestic and foreign. So whether it's a weekend getaway along the coast or an exotic vacation in Greece, GILT Jetsetter has you covered. www.jetsetter.com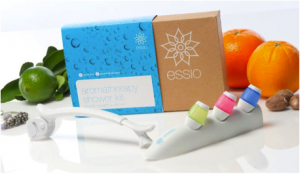 Stay-cation:
Can't get away? Turn your shower into a spa with Essio aromatherapy shower pods. The attachment hangs over your shower head to release a combination of essential oils. The blends are designed to do everything from lift your mood to help you get a good night's sleep. www.essio.com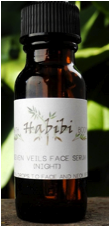 Skin Therapy:
Continue the spa experience with the serum that promises to be all things to all skin types. Habibi Seven Veils Face Serum combines seven cold-pressed carrier oils with seven essential oils. Seven drops each night could mean the difference between fine lines, wrinkles, blemishes, and well, none of those things. $67. www.habibibody.com
Scent-Sational: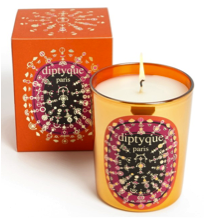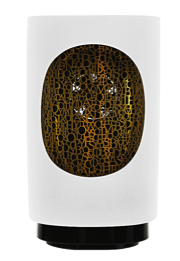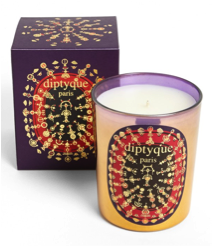 Dyptique brings the scents of the world to your home, with an exotic collection of three limited edition candle scents (two shown), including Orange Chai, and an unforgettable blend appropriately titled "Indian Incense." Also new for the season, a scent diffuser that looks as good as it performs. Prices range from $32 to $350. www.dyptique.com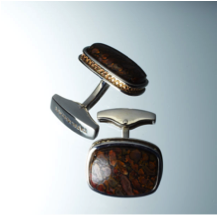 Fabulous Fossil:
This rare pair features actual dinosaur bone (no, really!) for the man who is bored with typical holiday faire. Tateossian offers this little luxury with a paleontological edge for a rather modern price. A pair of these babies will set you back $1,200. But 'tis the season, right?www.tateossian.com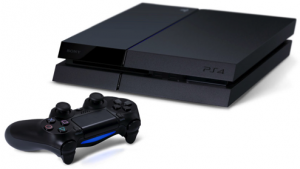 Game On:
The ultimate Gamer deserves the ultimate console: The highly anticipated PS 4 hit the markets in time for the holiday season. Beyond gaming, this console offers a blu-ray drive, voice control, and a 80GB hard drive to store even the most extensive of game collections.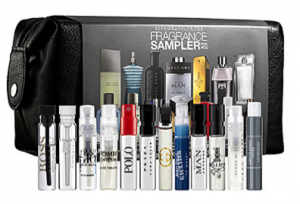 The base model retails for $399. www.bestbuy.com
The Ultimate Sampler:
Can't decide which fragrance to give? Let the receiver be the judge with the ultimate fragrance sampler. The pouch of 14 sample fragrances also includes a coupon, which can be redeemed for a full sized fragrance at nearly any Sephora store in the US (restrictions apply). $65. www.sephora.com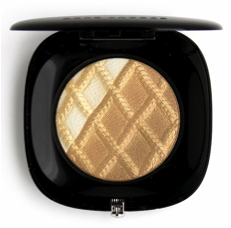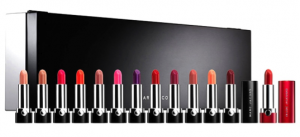 Beauty Marc:
Marc Jacobs Beauty made its debut earlier this year. The holiday additions include multi-faceted highlighter powder and a box set of the lipsticks, including a limited edition red called Showstopper. $59 and $350.www.sephora.com
Sweet Bites:
The Holiday Season always means lots and lots of sweets. Satisfy the Vegan in your life with selections from DeLuscious Cookies. The gourmet dessert company offers everything from standard chocolate chip to an unforgettable indulgence called Chocolate Decadence. Deluscious ships all over the United States; or if you're local, you can pick up from their kitchen on Highland Avenue in Hollywood. A standard dozen will run you about $50. www.delusciouscookies.com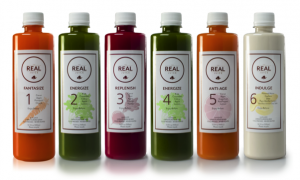 Deep Clean:
When the holidays are done, everyone is going to be looking for a quick fix to dump those extra holiday pounds. This is the perfect gift to get yourself! Get ahead of the game with The Real Juice Cleanses. Go 1 day for a refresher, 3 days for a kick start, or 5 days for a deep clean. All juices are hydraulic-pressed, and organic. www.therealjuice.com