Last Minute Luxury Gifts
By
Agenda Magazine
| December 15th, 2014 | Category:
Gift Guides & Gift Suites
|
Comments Off

on Last Minute Luxury Gifts
Make her fall in love with you with the following luxury items. Whether you are the ideal love match or not, giving gifts with six digit price tags can be a direct route to her heart. Check out these outrageously priced luxury items fit for a sheik and his wives. Remember, it's not a lot of money if you can afford to splurge!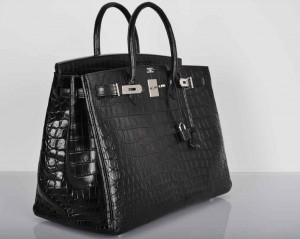 Hermes Matte Crocodile Birkin Bag: $120,000 –
Hermes is truly iconic for their luxury items, especially their bags. This specific bag is one of their more unique pieces. It was created as an homage to British singer and actress Jane Birkin. This beautiful purse is crafted from top grade crocodile leather and features clasps decorated with 10-carat white diamonds.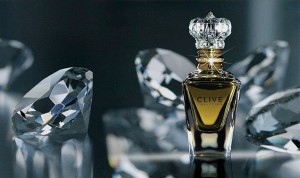 Clive Christian's Imperial Majesty [$215,000/16.9 oz.] – Perfumer Roja Dove created the scent known as Imperial Majesty from rose oil, orris root, jasmine, and Italian cinnamon. The bottle is made of a material so difficult to work with that one of every three attempts breaks during the production process. The neck of the bottle is made of 18-carat gold inset with a five-carat brilliant-cut diamond.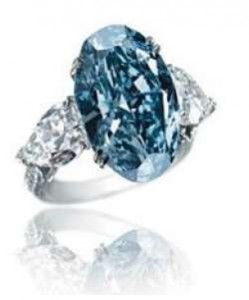 The Chopard Blue Diamond Ring is one of the most expensive in the world at $16.26 million. The oval-shaped blue diamond is surrounded by white diamonds and set on an 18-carat white gold band. If you do the math, this ring comes out to roughly $1.7 million per carat.
So maybe these fashions aren't priced to stay in the safety deposit box, but you can still buy a used car with their price tag. Lucky for you, Bloomingdale's, outlet malls, and Ebay have managed to get the price to something reasonable.  Get her a gift certificate for some shopping sprees at each of the following stores.  She'll love it and she'll love you.
DOLCE & GABBANA (http://store.dolcegabbana.com/us/)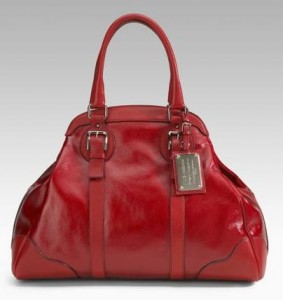 GUCCI (http://www.gucci.com/us/)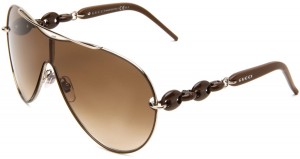 PRADA (http://www.prada.com/)
LOUIS VUITTON (http://us.louisvuitton.com/eng-us/)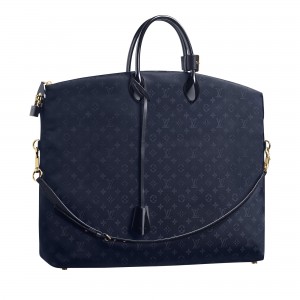 JIMMY CHOO (http://us.jimmychoo.com)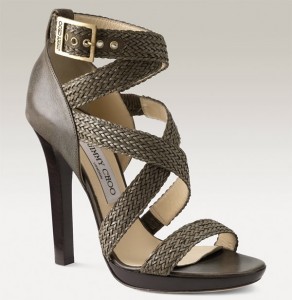 MONOLO  BLAHNIK (http://www.manoloblahnik.com/)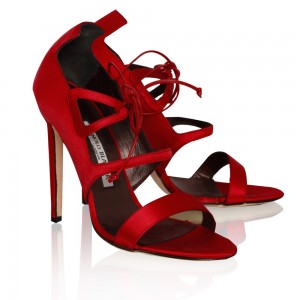 STUART WEITZMAN (www.StuartWeitzman.com)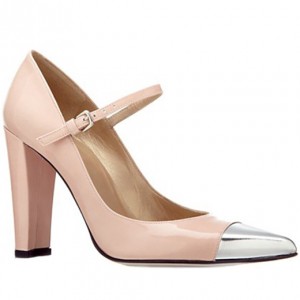 Red bow on a little car? You'll really drive her crazy with these wheels.
Continental GT Speed Convertible – Only $245,760.00 In stock

Speed is embedded in Bentley's history. The name dates back to founder W.O. Bentley's 3 Litre Speed of 1925 and the Le Mans 24 Hour race-winning Speed Six. The pursuit of performance was balanced by the quest for refinement. Today's Continental GT Speed Convertible is the worthy successor as the fastest Bentley convertible model. Drive it with the top down and a new experience awaits; no longer just an observer of the passing landscape. With every part of your journey – especially the thrilling sound track – you're the king/queen of the open air. Owning this car is the utmost exhilarating driving experience!