During Mercedes Benz Fashion Week Istanbul, Turkey, October 15, 2017, at Zorlu Center, designer Meltem Özbek presented her Spring/Summer 2017 collection "Lady Bird," which was inspired by tropical shades and exotic shapes. Meltem Özbek blends her latest collection with silk, denim, metallic fabrics, and an array of other textiles. Wispy silhouettes and sprinkles of the current trends, including off-shoulder sleeves and fashion forward colors – my favorite was the powder blue maxi. A winning combination of "frill meets female" made this show a hit during Istanbul Fashion Week.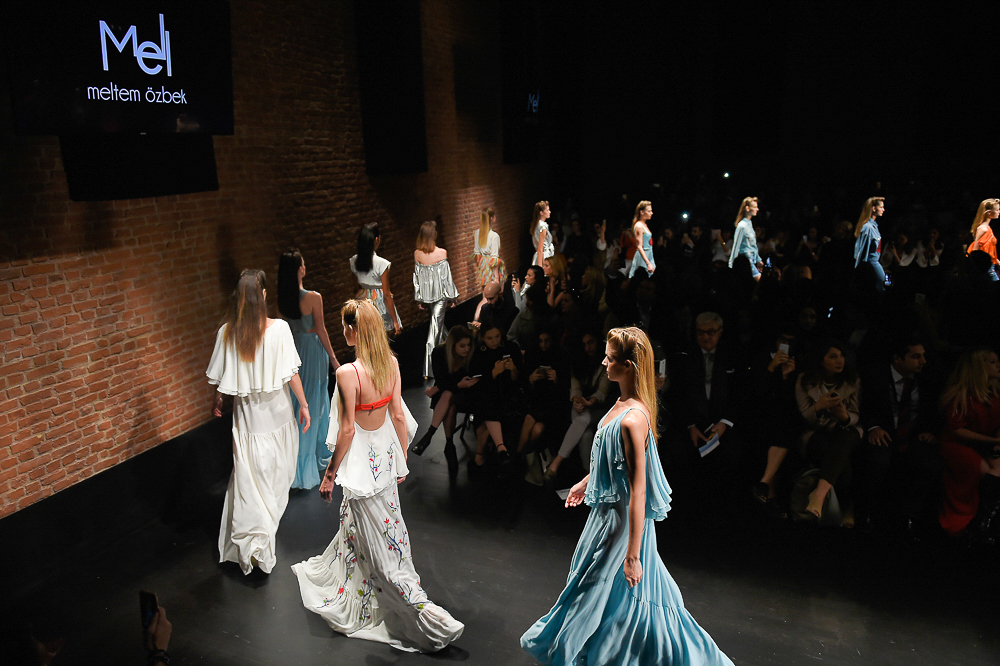 Playing the "retro" card,  Özbek brought back the spirit of the 80s and modernized the looks. Her collection did not stray from her impeccable feminine silk blouses, well-fitted skirts, and dreamy dresses.  With subtle styling of teased hair and updated, yet vibrant, pastel makeup (and a hint of drama) the focus was definitely on the clothes; creating a fun, upbeat, carefree fashion experience. (Photos by Tim P. Whitby)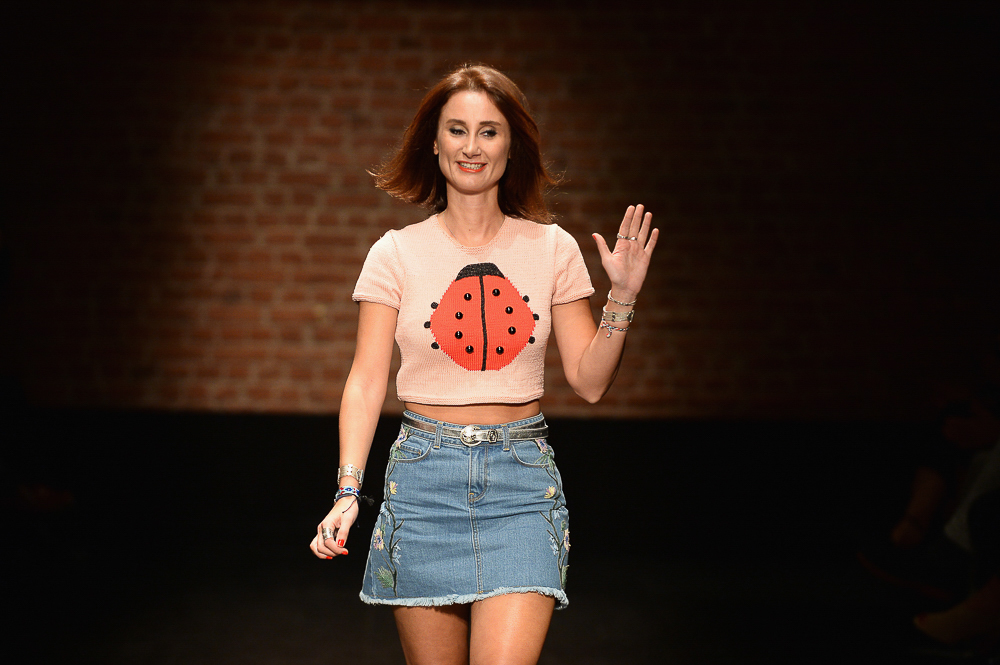 Here are highlights from that fashion show.