Sheet masks have gone from being novelty to a beauty staple in millions of households. What was once considered a special beauty treat is now part of the regimens of skin care enthusiasts around the world. Popularized in K-Beauty, sheet masks work by infusing the skin with a potent serum, and forcing it to sink into pores for a lasting effect. The market is completely saturated at the moment with sheet masks, so it's hard to separate the overly hyped from the truly effective. Here are some of the brands that have earned the right to be at the head of the class:
Dr. Morita Black Pearl Essence Mask comes in a multi-pack at a pretty attractive price point, and helps to brighten and smooth the skin in about 20 minutes. Unlike many sheet masks that feature a silicone delivery system, this sheet mask is made of cotton, so it really binds to the skin and allows you to move around while it works.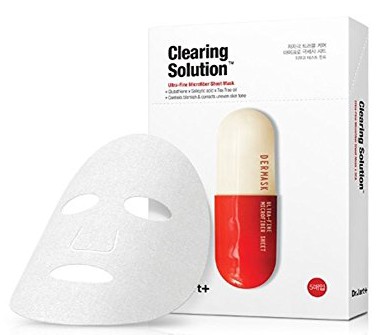 Dr. Jart Clearing Solution mask is made of microfiber, and works best for blemish prone or acne-scarred skin. Packed with salicylic acid, tea tree oil and glutathione, this mask works to clean out clogged pores and soothe irritated skin.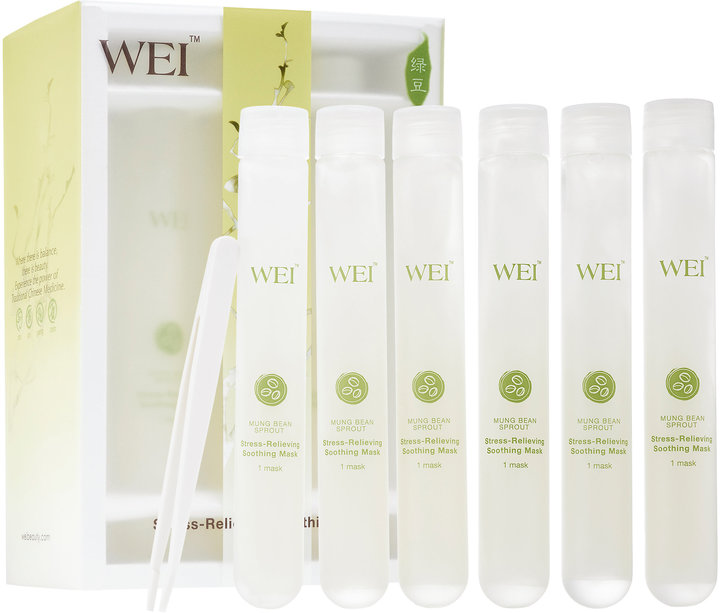 Wei Mung Bean Sprout Stress Relieving Mask uses the title ingredient and Licorice Root to soothe tired skin and brighten dull complexions. Wei might win the day for packaging alone; packed in a tube full of serum, the mask is removed with (provided) tweezers before application. Afterwards, there's plenty of serum left in the tube to apply to face and decolletage anytime you like.