Years of constant blow-drying, specialized treatments, coloring, and even the environment can take their toll. Even traditionally thick and resilient hair can fall victim to hair loss. We're not talking about breakage from dry or disrespected ends, but hair that sheds from the root in greater numbers (about 100 strands a day) than average.
Although there are dozens of beauty treatments on the market that promise to grow hair, we've only found a few that actually live up to their promises. The good news is, no matter your budget, there's a treatment to fit every wallet.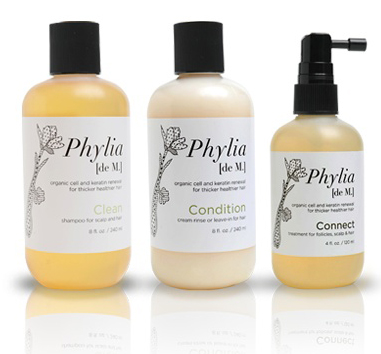 EXPENSIVE: Phylia de M features a cozy selection, including a cleanser, conditioner, and growth spray that actually works. According to the company, the secret is in an ingredient called Fulvic Acid. It's blended into a simple formula that promises to create an ideal and healthy environment on the scalp to grow hair. We can honestly say that after about a week, tiny hairs actually began to appear where there once was none.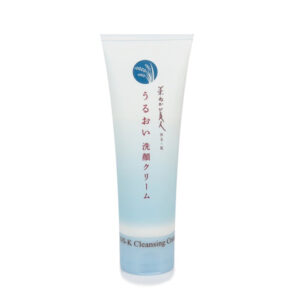 MODERATE: Komenuka Binjin features another small collection with a simple list of ingredients. The shampoo and conditioner work quickly to detangle and smooth out the hair. The conditioner even acts beautifully as a leave-in. While the results were not as immediate as Phylia, our hair did feel noticeably healthier and thicker. Over time, that thickness remained even after the products had run out.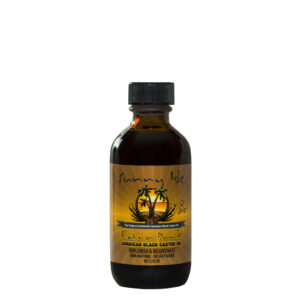 INEXPENSIVE: Jamaican Black Castor Oil is one of those "home remedies" that has truly withstood the test of time. The thick, nutty smelling oil is a pain to use, but its results are undeniable. Applied once a week to thinning edges, the oil works to stimulate the scalp and grow new hair. You can make the oil easier to use (and easier to tolerate) by mixing it with a thinner carrier, oil like olive or hemp, and a few drops of essential oil to temper the smell.