Get ready for a very visual ride with Agenda Special Edition Issue 2 titled "La Mode 2016." just like a fine wine, Agenda is only getting better with age. Our third book-ezine/magazine features fashion from New York, Moscow, Berlin, Madrid, Milan, London, Paris, and Jakarta. This is our biggest fashion blowout ever and oh the textiles, stitching, models, show production, designers—what can we say? It's superb.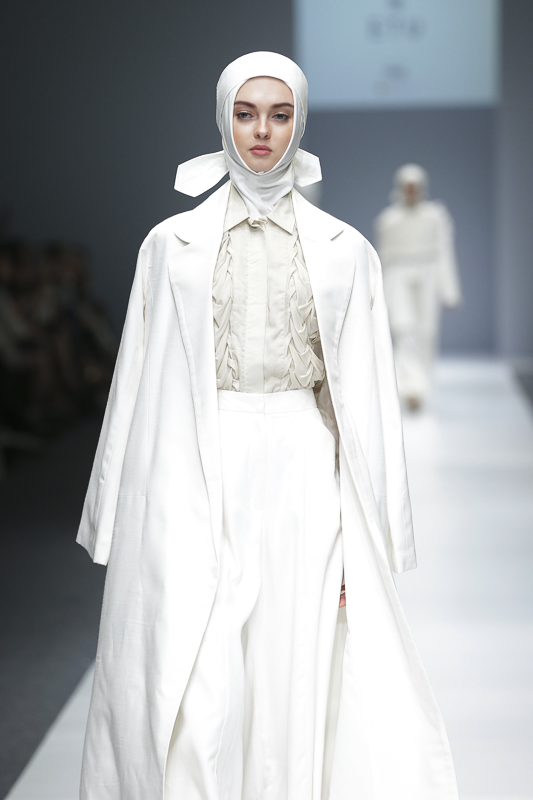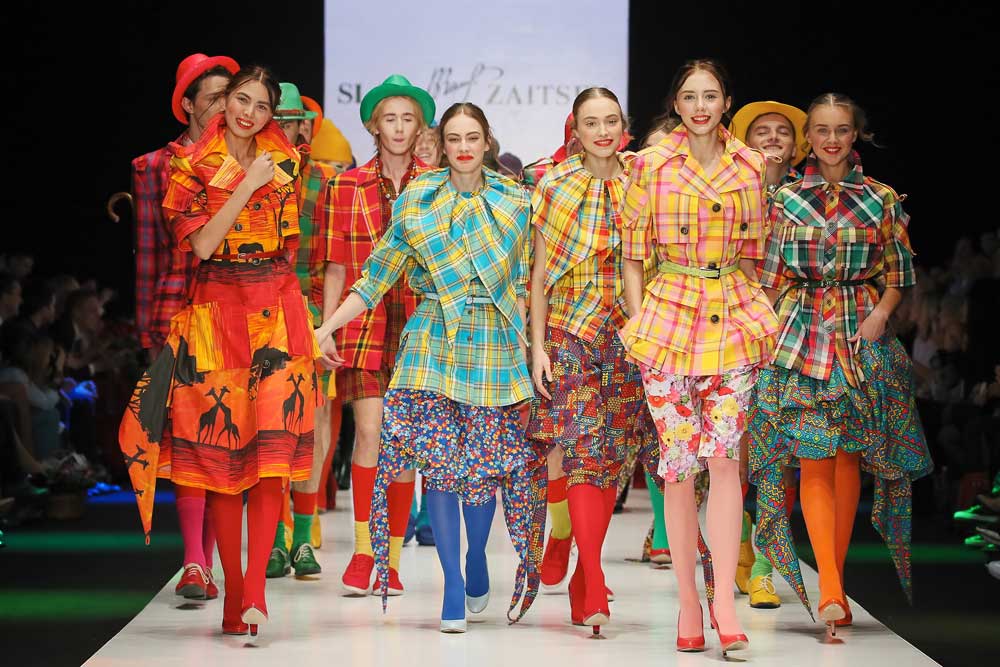 Beauty has always gone hand in hand with fashion. You start with a clean palette and start sculpting. In our beauty section skincare products, hair products, even rubber face masks get their day in the sun when beauty editor Shahada Karim breaks it all down with her 30-day tested reviews.
Our cover features Tom Schwartz from Vanderpump Rules, and he's posing with Sports Illustrated model Melissa Haro. They share a fashion spread with actress Michelle Haydn. Other editorials range from beauty to high fashion. We feature men even more now with every new issue; after all ladies, we want your main squeeze to dress well, too!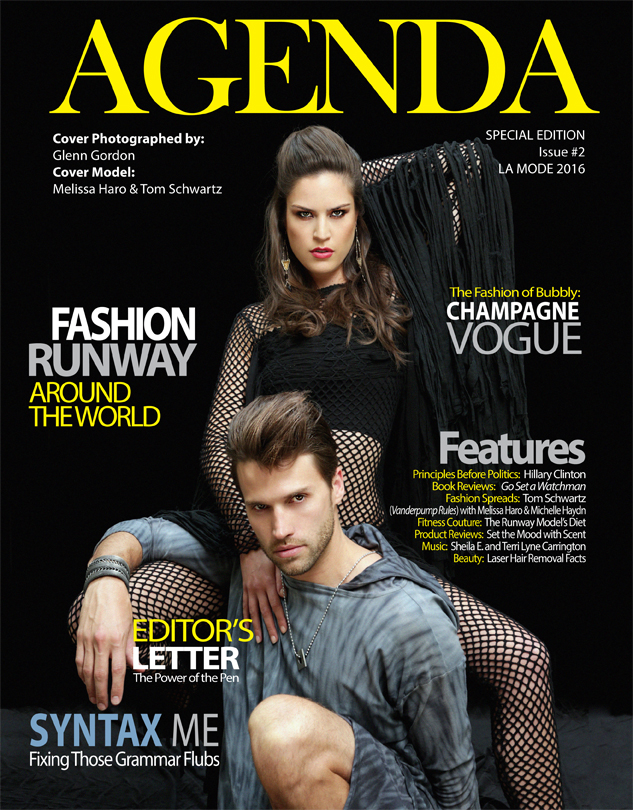 It's time to get literary. Our editor in chief Kaylene Peoples contributes a thoughtful article, "Power of the Pen." Its focus is on journalism and how it has evolved over the years. Book reviewer and Syntax Me columnist Lee Peoples does us all in with her take on the controversial book Go Set a Watchman by Harper Lee. Surely you all remember having to read To Kill a Mockingbird . .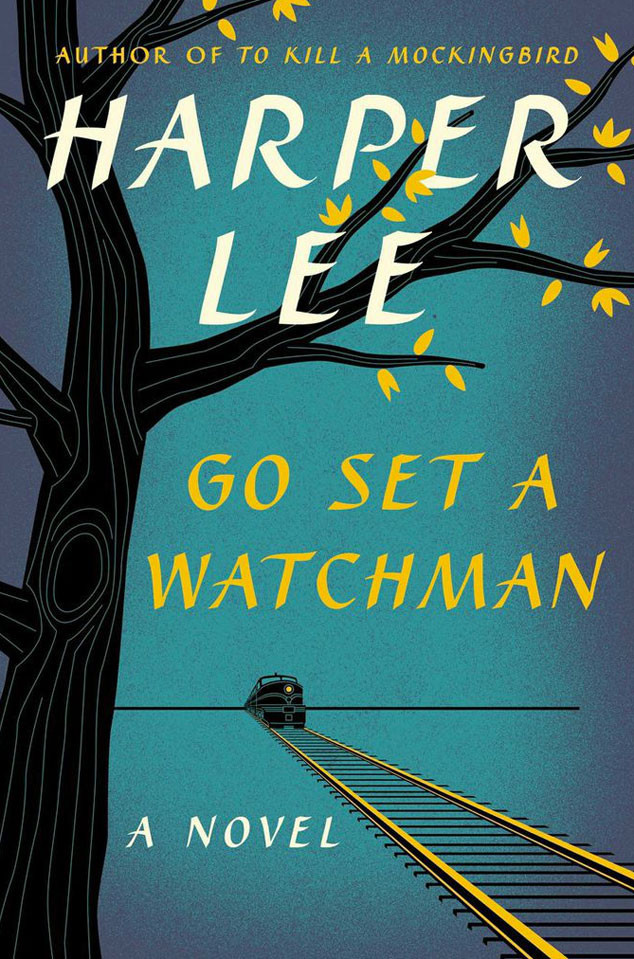 Music is a big part of Agenda, and three-time Grammy winner Terri Lyne Carrington and two-time Grammy-nominee Sheila E. drum their way into our hearts and minds with their stories of musical triumphs. Have I given away too much? Taken the mystery out of a great book? No more spoilers, I promise. What's left are 236 pages of great fashion, entertainment reviews, even a book sneak peak Dares and Desire by internationally acclaimed photographer Ash Gupta.  Learn about champagne with future Champagne Vogue columnists Dolph Rempp and Bunny Brunel exclusively in Agenda magazine.
Your next logical step is to follow this link, buy the new issue, and use that clever mind of yours to continue being the fashion forward and socially conscious person that you've always been. As Hillary Clinton said, "America was built by people who knew that our common interest was more important than our self-interest." What does that mean? Read our featured article on the presidential candidate Hillary Clinton to find out. Pay attention. There just might be a test later . . . wink, wink!