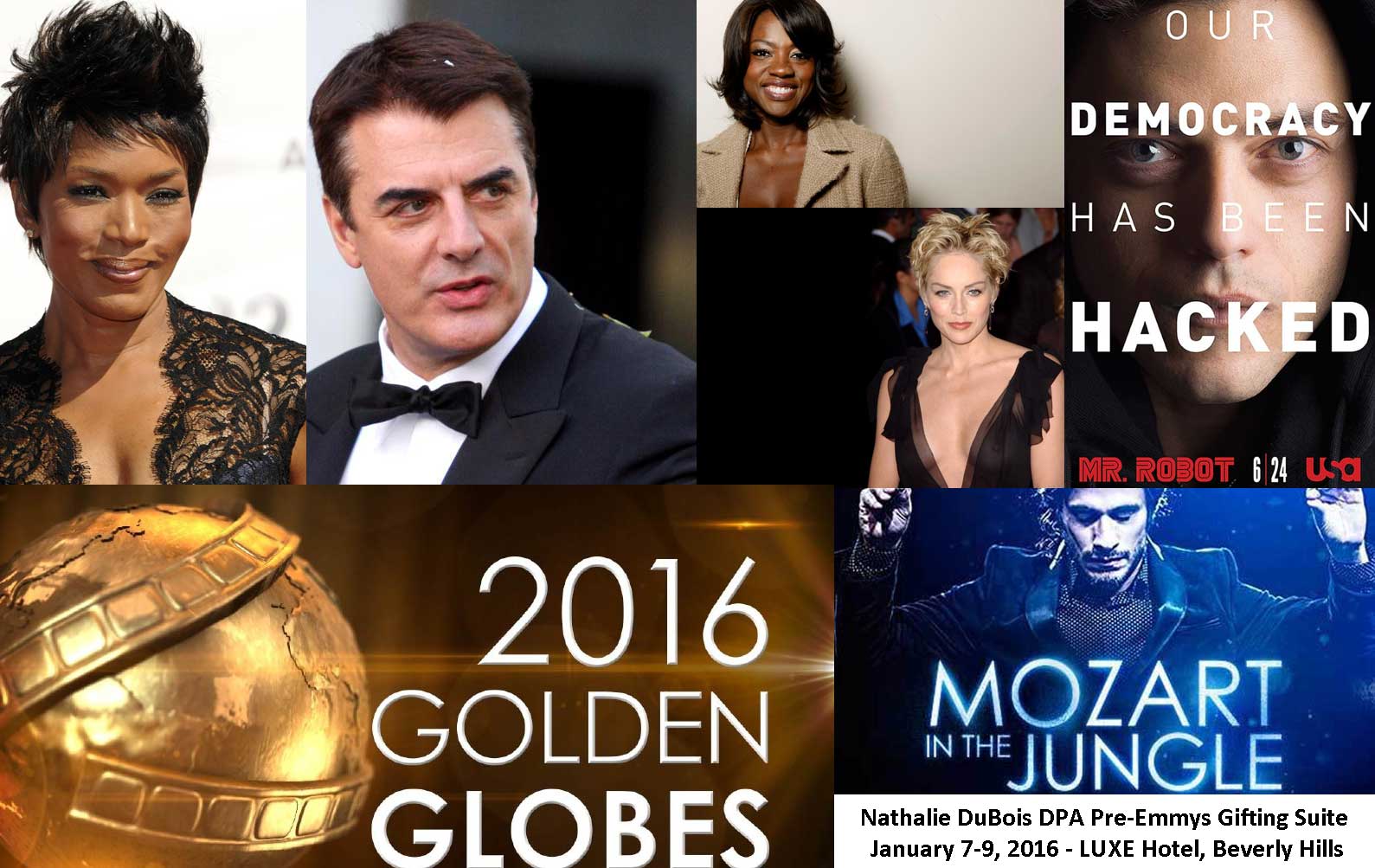 Like most people, I love to get free stuff. Gifting suites made their name from giving away swag. This is a relatively new phenomenon by the way. You could say it started back in the 50s with Truman Capote—he threw a private party with all the big time celebrities of the era, and people were clamoring to get invitations. If you had been one of the lucky invitees, you received a beautifully wrapped gift. And this tradition has continued and has developed in the fashion and entertainment world. Hence, fashion weeks with swag bags on the seats; or gifting suites with vendors giving away high-ticket items to celebrities and press for exposure.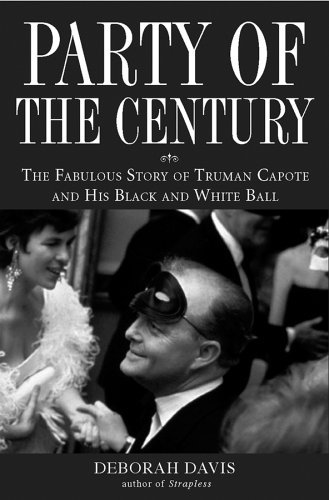 I have shied away from attending a lot of gifting suites, but I couldn't resist supporting DPA's Golden Globes gifting suite, where long-time friend Nathalie DuBois dedicated the event to her late brother Fabrice DuBois, a victim in the terrorist bombings November 13, 2015, killed at the Bataclan in Paris, France.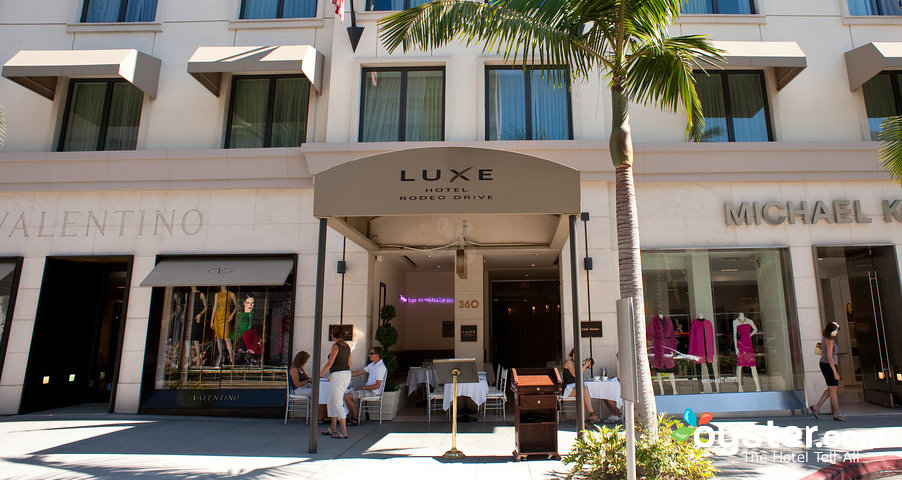 The event was held at the Luxe Hotel in Beverly Hills. It was intimate with a small, but exclusive group of designers, jewelry companies, caterers, beauty products, food products, and travel companies. I made the rounds and did visit most of the participants. All of it was high quality and mostly International.
Gifting Suite Highlights and My Personal Favorites 
Food
Carvery Kitchen served up a healthy avocado salad with vinaigrette. They have a full menu of grilled, raw, and a list of sandwiches and sliders to make your mouth water. Carvery Kitchen's food was delicious and stood up to their "taste bud approved . . ." tagline. http://www.CarveryKitchen.com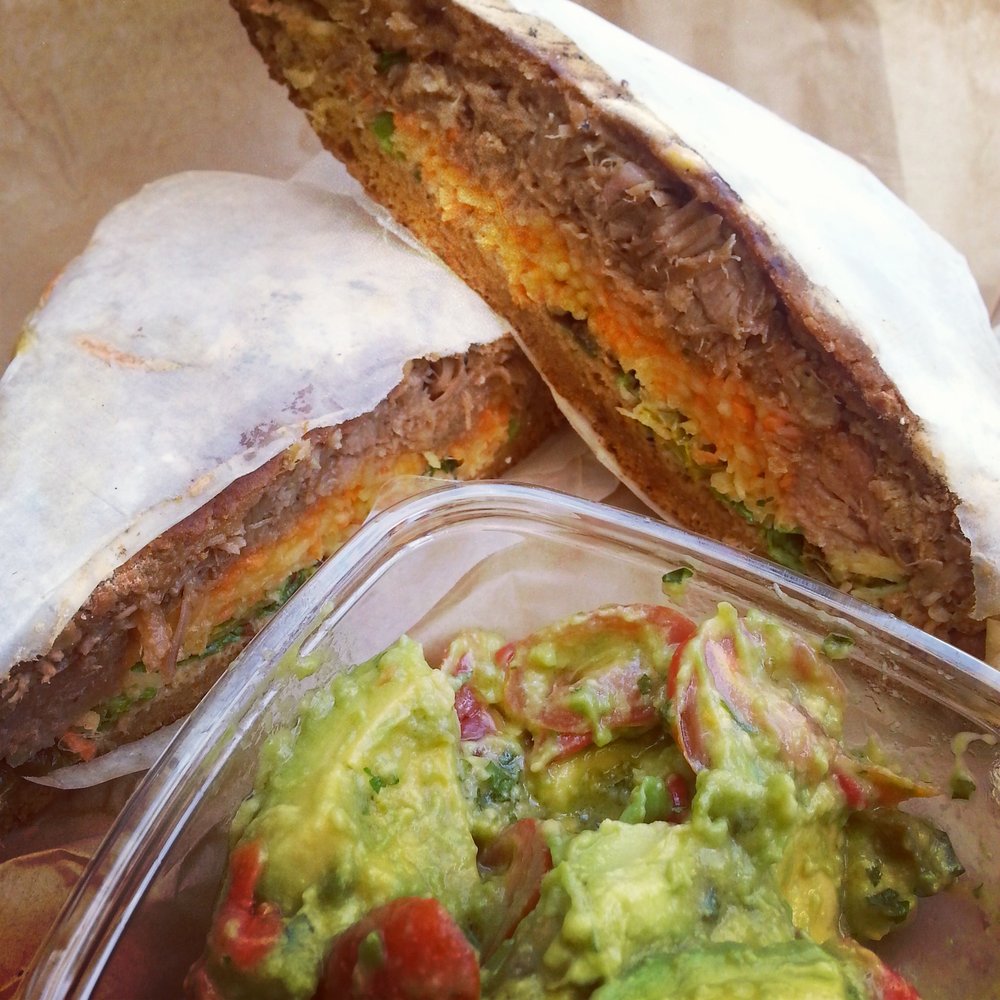 Cape Breton Fudge Co. had a most delectably, sinful array of fudge. Mmm, mmm good! I hadn't started my diet yet, so indulging in this high-calorie, rich-in-chocolate treat added to my waistline—but it was well worth the extra crunches! http://www.capebretonfudgeco.com/
Amara Coffee Tea & Cocoa soothed my caffeine (and decaffeinated) coffee cravings. This team (Karen and Stephanie Quarles Mills) was so down to earth and came from the southern roots of my parents (Louisiana); so as I chatted them up and sipped their delicious brew, I was delighted to try their coffee grounds in my own espresso machine at home. I love this coffee and prefer it to any Starbucks brew out there. If you're a coffee lover, please give Amara Coffee a try. You won't be disappointed. It's rich in flavor. http://www.amaracoffee.com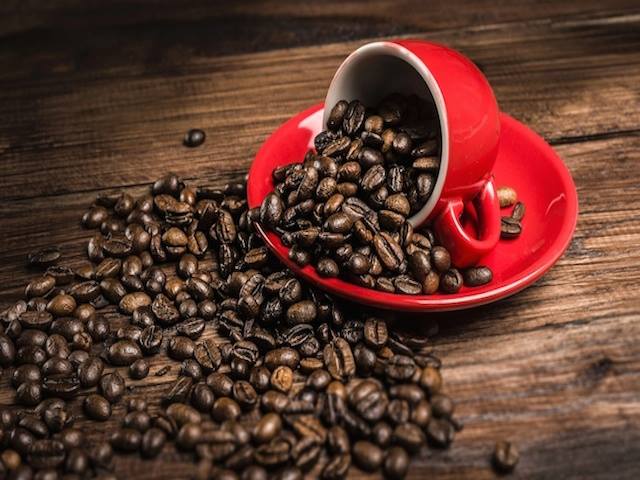 Kneady deems themself the "confectionary nerds rebelling against your ordinary, everyday, bakery." And let me tell you, there is truth in that statement. Their sweet treats are not only irresistible but cleverly marketed. They have treats named after celebrities, and those desserts not only taste good, they are very visually appealing; you almost don't want to indulge! But you have to because the smells are so enticing. Kneady is available for catering, weddings, private parties . . . you name it, they'll cater it! http://www.kneadybakery.com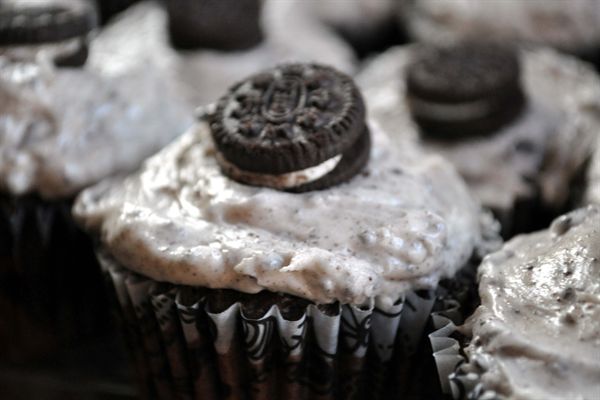 Beauty Products
Omorose Cosmetics offered a beautiful gift set for the visitors of DPA's gifting suite. They are a cosmetic company that has a beautiful combination of products to flatter any woman. All products are safe and tested. http://omorosecosmetics.com/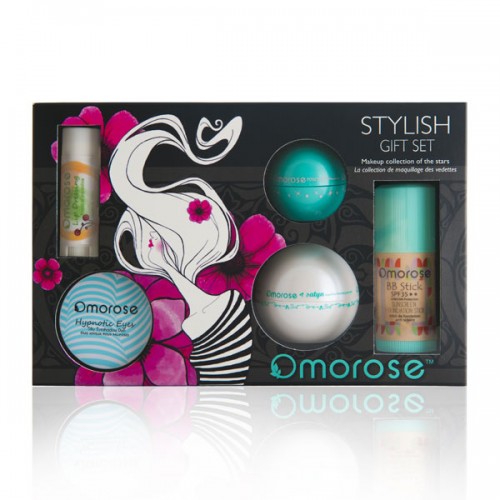 Hair Evolution is a company that puts out a dietary supplement to help rebuild your hair and stop the shedding and breakage. It is used for all hair types and is cleverly created and tested for the rejuvenation of your hair, skin, and nails. They also offer products for kids, which are 100% natural nutritional supplements formulated with essential nutrients to build strong immune systems, healthy bones, teeth, and healthy hair. http://www.myhairevolution.com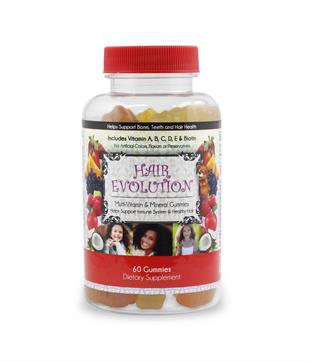 Fashion & Accessories
Sai Suman is a young designer who has an "Indian" Haute Couture line that puts out beautiful creations for the red carpet. Her fabrics are high quality and she hand makes each piece to fit its wearer perfectly. So from a size 2 with a six-pack to a full-figured 14 that accentuates a woman's curves, this line is one to watch! http://www.saisuman.ws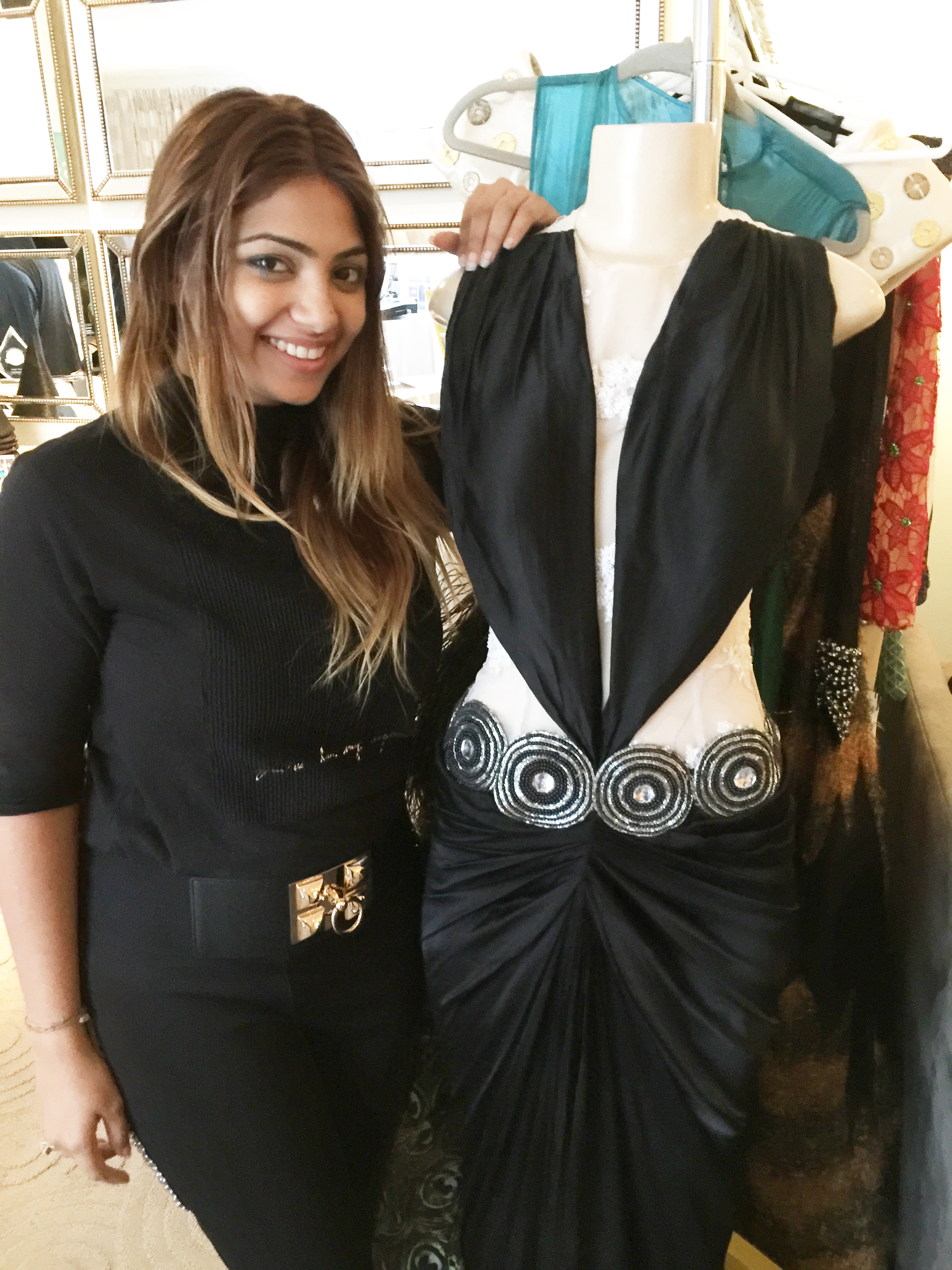 Michique Handbags by twin sisters Michelle Newcombe and Monique Delisle is an inspired line from Nova Scotia. This is a collection of handbags that grew out of the twins' background of producing custom draperies. The new line of handbags includes patent leather, created exclusively in Monique and Michelle's studio with a highly guarded design secret that makes them unique and special. These bags are exquisite, and worn by royalty and celebrities around the world. Michique Handbags are the accessory for the woman who wears her most formal eveningwear, and who is "dressed to the nines!" http://www.michique.ca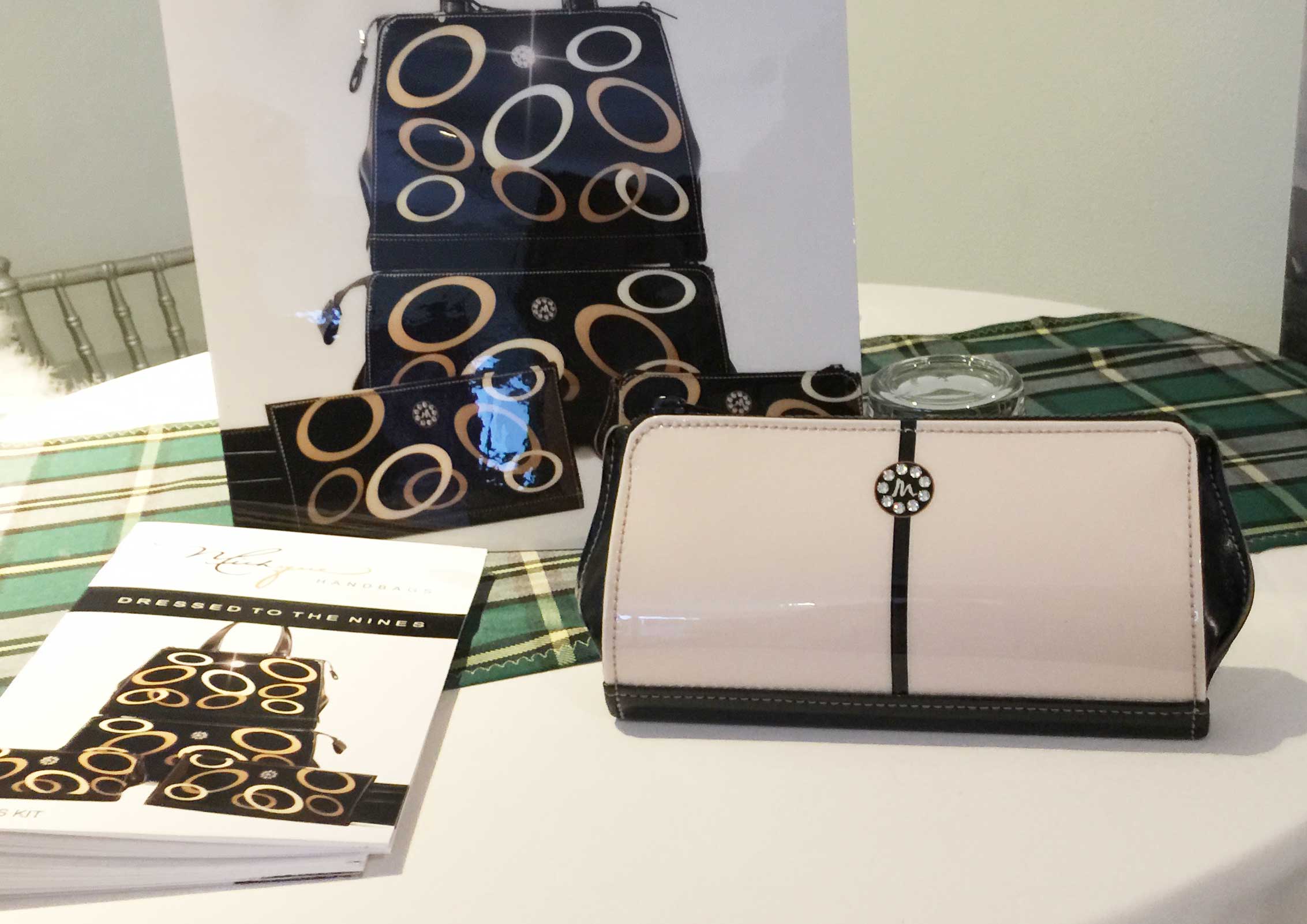 Caroline Néron has 20 stores in Quebec. She started her career as an actress and designer and launched her line 11 years ago. She always worked with designers and at one point started making jewelry. The jewelry took off and became her first passion. The line is described as "glamour with a bohemian spirit"; Caroline Néron says this defines her. "I like anything that elongates the silhouette." The line is made up of all semi-precious stones with a bit of Swarovski Crystals. http://www.carolineneron.com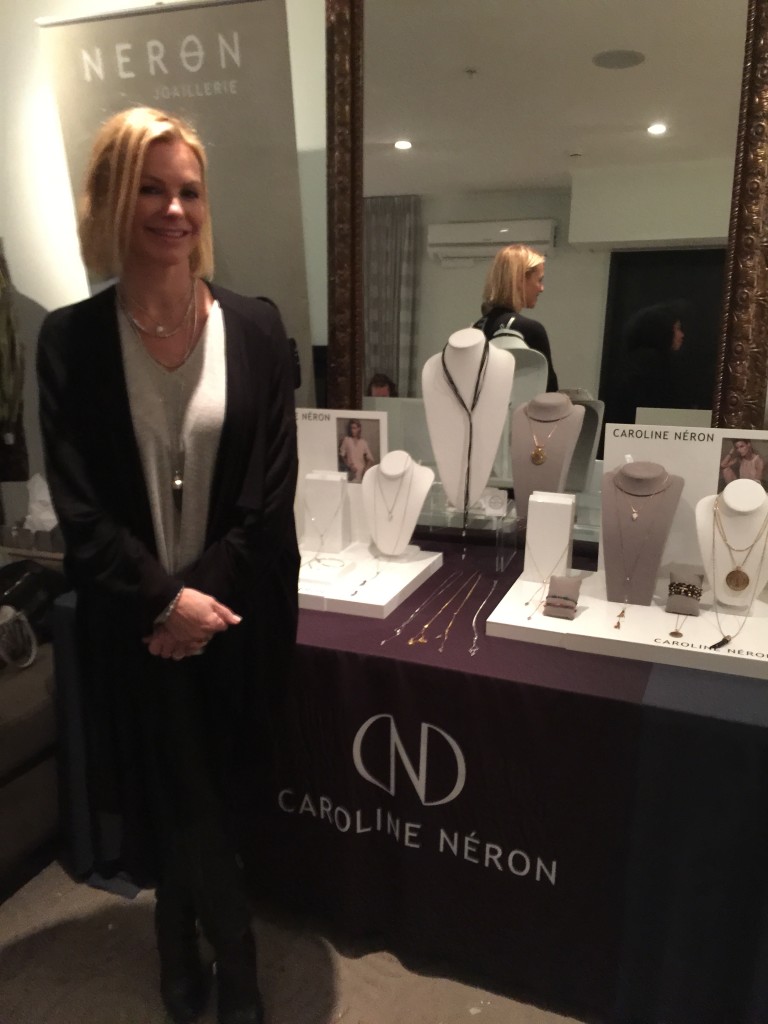 Miriam Rykerstorfer is a relatively new designer from Austria, living in the Netherlands who interned in Denmark. Her designs are best described as "European nouveau chic." Her silhouettes are simple, feminine, and sexy with interesting dye palettes. Miriam Reikerstorfer is renowned for her fine skills in handmade embroidery. She is passionate about elegant silhouettes, sophisticated colors, and surprising details. Her designs were featured in magazines such as Elegant magazine, En Vie magazine, and Vogue Italia. http://miriamreikerstorfer.com/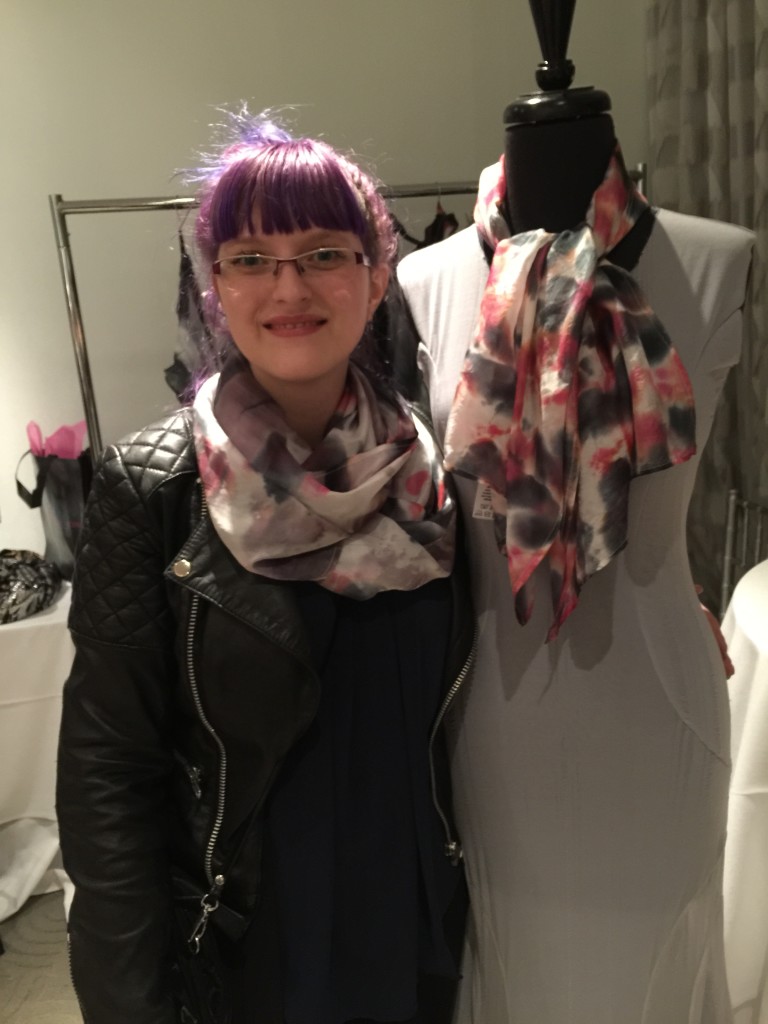 Stephanie Kantis's "jux-ta-po-si-tion" = Two things seen or placed close together with contrasting effect. "The Fall 2015 Collection embraces contours and curves in contrast with sharp angles. The dramatic meeting of angularity and softness honors the complex portrait of feminine strength." –Stephanie Kantis http://www.stephaniekantis.com/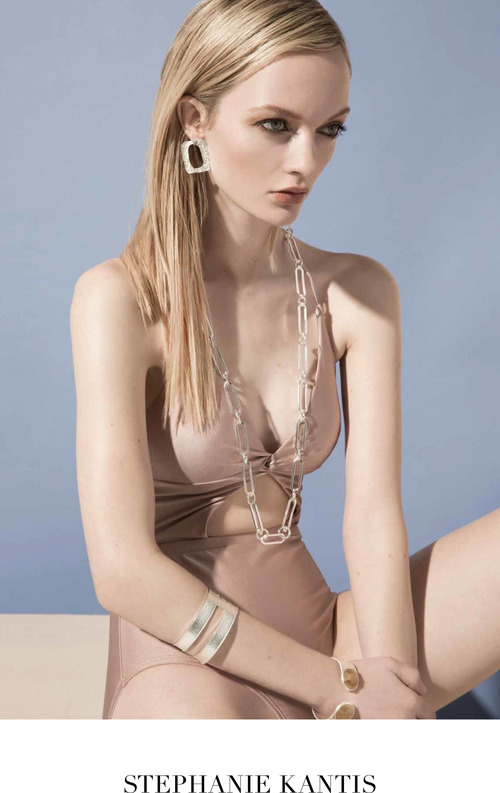 ---
The celebrity turnout was great, and included the following DPA attendees.
Actors, Directors, Producers, & More
Aaron D Spears – Being Mary Jane
Adam Shapiro – Steve Jobs
Adina Porter – The 100s
AJ Buckley – Narcos
Anesia – Influencer
Artie Baxter
Amelia Stewart – VP at E! Entertainment & Esquire Network / NBC Universal
Angela Basset – American Horror Story
Anthony Anderson – Blackish
Antonio Jamarillo
Arune Singh with His Wife – VP at Syfy / NBC Universal Cable Group
Assaf Blecher – Producer/ Dick Clark Productions
Bernardo Saracino – Sicario
Beth Hall – Mad Men
Blair Skinner and Caitlin – Producers, Transparent
Blye faust – Producers, Spotlight
Brian Wilson
Bridget Bedard – Transparent
Camille Winbush – Bernie Mac
Camryn Howard – Straight Outta Compton
Cas Anvar – Room
Chad Oakes – Director, Fargo
Chandler Kinney Amazon Prime Show
Charles Melton – American Horror Story
Charlie Collier – President AMC
Chris Noth – The Good Wife
Christine Bae – Showtime Networks Coordinator
Christine Vachon – Producer Carol
Cornelius Uliano – Writer Peanuts the Movie and Film Animation
Dani Rey – Empire
Daniel Baldwin – Hawaii 5-0
Daniel Marquet – The Brand New Testament
Daniel Nguyen – Nickolodeon
Denise Erguven
Derek Warburton – Stylist and Editor
Dino Stamatopoulos – Anomalisa
Duke Johsnson – Anomalisa
Elvis Nolasco – American Crime
Emily Hampshire POPTV Schmitt's Creek & SyFy 12 Monkeys
Emma Donnaghue – Screenwriter, Room
Erica Marie – The Inspector
Gail Mutruk – Producer, Danish Girl
Gary Cole – Veep
Jaco Van Dormael – The Brand New Testament
Jacqueline Pinol – New Show on Amazon
Jenna Willis – American Crime Story (a new show FX)
Jill E. Alexander – Silicon Valley
Jimmy Jean Louis – Joy
Jimmy O. Yang – Silicon Valley
Joelle and Larry – Team
John Chaffin
John Savage and Blanca Blanco
Johnny Ortiz – American Crime
Jon Chaffin – Tyler Perry Show
Jonathan Schaech – Ray Donovan
Joshua Church & Wife – Producer, Train Wreck
Joshua Jason -Producer, The Martian
Justin Tinucci, Influencer
Kaarle Aho – Producer, The Fencer
Kai Nordberg – Producer, The Fencer
Kaitlin Dias – Inside Out
Keith Stanfield – Snowden
Kelsey Scott – How to Get Away with Murder
Ken Mok – Producer – The Revenant, Joy
Kevin Brown – Flesh and Bone
Kiki, Heroes Reborn
Klaus Haro – Director, The Fencer
Lawrence Bender – Producer, Flesh and Bone
Lawrence Zarian – Stylist
Layla Crawford – The First Family
Lenny Abrahamson – The Room
Levente Molnar – Son of Saul
Lorenzo Soria – President, HFPA
Mar Mar Walker
Mariel Sheets – Voice, Peanuts
Mart Avandi – Estonia, The Fencer
Mel Shimkovitz – Transparent
Micah Fitzerman Blue – Transparent
Michael Barker – President of Sony Classic
Michaela Watkins – Casual
Michele Anne de Mey – The Brand New Testament
Moira Walett Beckett – Writer, Flesh and Bone
Neil Uliano with his Fiancée
Nicole Rocklin – Producer, Spotlight
Nikki Moore – Sorority Row
Nisha Ganatra – Director, Transparent
Olivier Rausin – The Brand New Testament
Pete Docter – Director, Inside Out Nominee
Phyllis Nagy – Writer, Carol
Raychel Diane Weiner – Flesh and Bone
Raymond Ochoa – The Good Dinosaur (Voice)
Rebecca Bloom – Peanuts
Rosa Tran – Anomalisa
Saffrom Burrows – Mozart
Sanaa Hamri – Empire
Sarah Hay – Flesh and Bone nominee
Sharon Stone – Agent X
Sheila Callaghan – Producer, Casual
Simon Blackwell – Veep
Cast Members – Son of Saul
Stephanie Corneliussen – Mr. Robot
Ta'Rhonda Jones – Empire
Todd Charmont – Son of Saul
Tom Bernard – Co-president, Sony Classics
Tony Denison
Viola Davis – How to Get Away with Murder Nominee
Earl Brown – American Crime
Wil Traval – Netflix Jessica Jones
Zoe Bell – Hateful Eight