Cue the chorus for 'It's a Small World'…
These days the world of beauty can easily be condensed to the size of your smart phone or computer monitor. An increasing number of companies have caught on, and gotten down to the business of curating the best beauty products from around the world and putting them on a single site.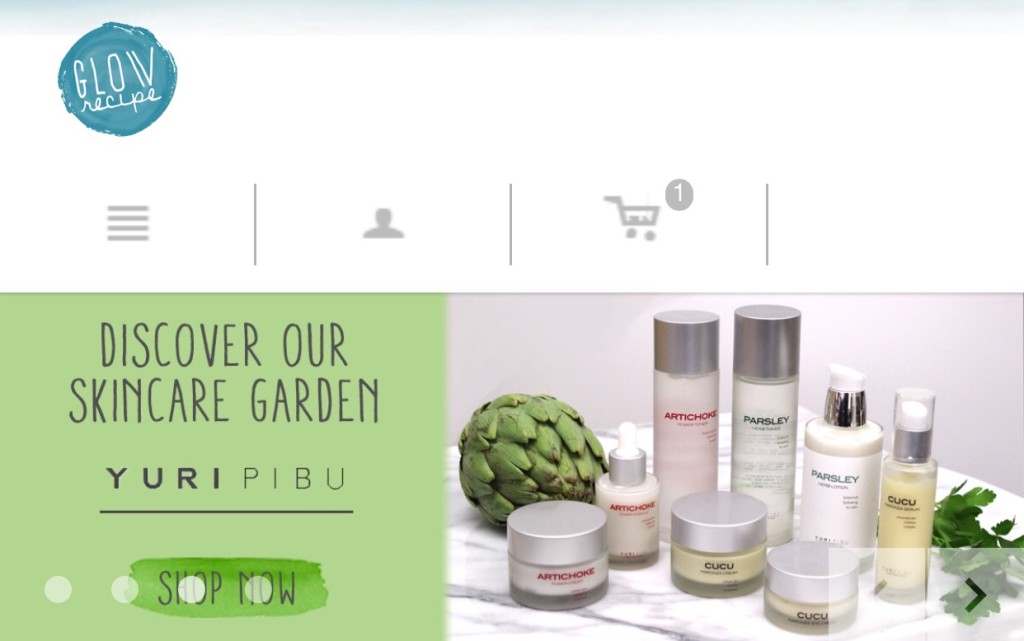 Glow Recipe leads the charge as the most convenient place to find some of the best discoveries in K-Beauty. Credit a winning combination of excellent customer service, quick shipping, and a crack team of social media experts who keep the company blog and public platforms active. And because many of the brands don't feature clear instructions, Glow Recipe provides supplemental ingredient lists and instructional videos to show you exactly how to use the products.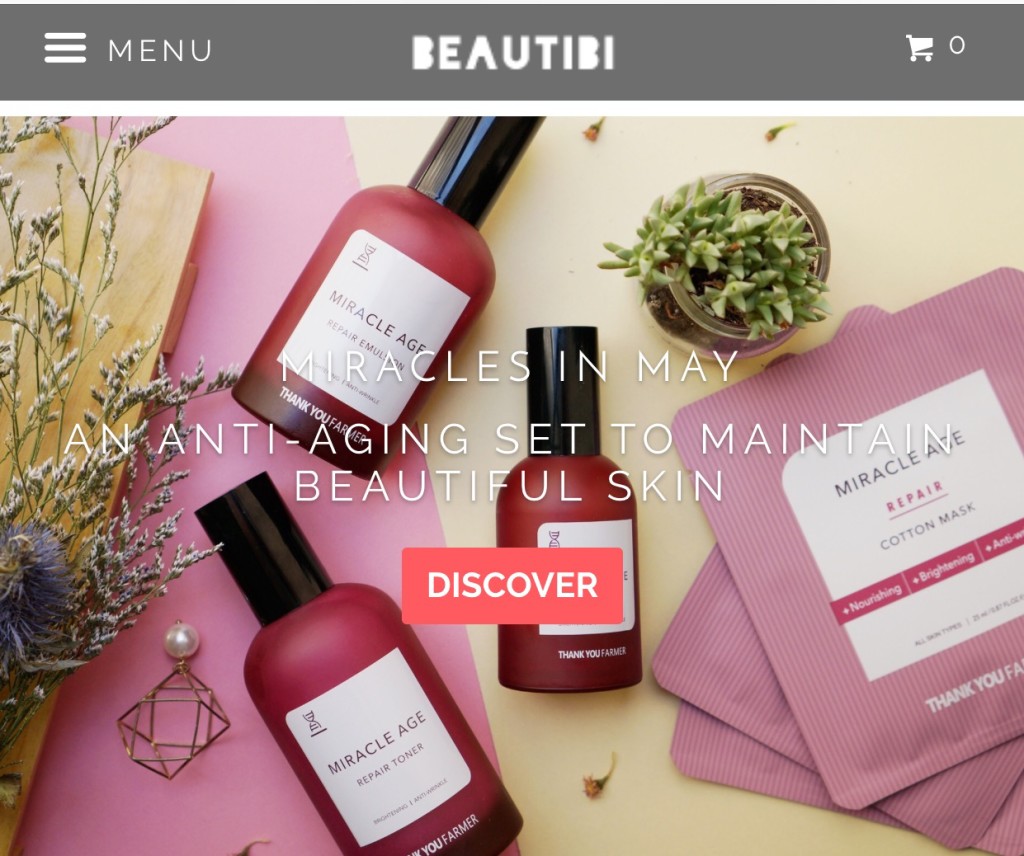 Beautibi is all about options for their customers. Pronounced Beauty + Be,  "bi" in Japanese means "beauty." The site features individual beauty items from curated Asian companies, as well as prepackaged boxes of  everything from hydrating potions to decadent masks at a discounted price. A quick perusal of the site easily explains why the boxes sell out so fast. Couple that with the very personal notes from owner Jennifer Shaw on the site's blog section, and it's no wonder that fans visit early and often to snap up beauty goodies.

Amazon is still one of the most accessible resources for hard to find beauty products from all over the world, but buyer beware. Unless it's fulfilled by Amazon, there's always the risk of extremely long wait times, damaged or misrepresented items, and shoddy return policies. Do your research and investigate each company's customer reviews.