The sweltering Summer heat makes most of us want to take it all off, including makeup. But if going barefaced isn't your idea of a good time, there are plenty of hot weather options that can keep you looking polished without packing on layers of makeup. The easiest solution is to focus on one feature, like lips.  A thick coating of lush mascara, a dab of tinted moisturizer and a lush summer lip can go a long way to giving good face in the middle of a heatwave.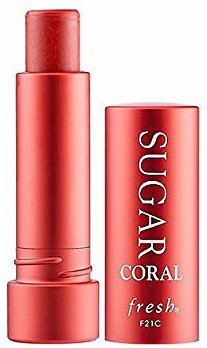 Bite Beauty hit the Summer season full force with a new collection of coffee inspired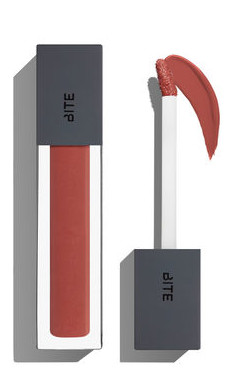 lip glosses. The French Press Lip Gloss Collection includes six colors that range from pale nude to dark plum brown, to suit a wide range of skin tones. The formula is comfortable and non-sticky, and lasts for hours.
Fenty Beauty continues to tout its universal message with the Gloss Bomb Lip Luminizer. The shimmering golden nude color really does look good on just about everyone from pale to deep. It works well alone, or over a deeper lip color for a luminous boost.
Fresh Beauty reminds us that if it ain't broke… there's no need to do much more than add a pop of color. The Fresh Sugar Lip Treatment, which has been around for years, now comes in a wide range of sheer colors from nude to deep berry. This formula smells like fresh lemon with a hint of sugar (regardless of color), and goes further to keep lips moisturized and protected with SPF 15.
Another oldie but goodie is the Guerlain Kiss Kiss Roselip Tinted Lip Balm. If you've never tried this formula, this season is the perfect time to experience the juicy finish from this sheer lip color. Our favorite remains Peach Party, a sheer orange that instantly gives the complexion a warm Summer flush.