Film Distribution Series Part 2 with Jerome Courshon – The Producer Rep
By
Kaylene Peoples
| October 19th, 2011 | Category:
Film Distribution
,
Indie Hotspot
,
Videos
|
1 Comment »
Independent filmmakers have so many things to juggle.  First they have to coordinate the shoot, and this is after a script is selected, cast, and the crew is in place.   Let's not forget the actual filming!  Being a film producer, director, or anybody trying to make a non-studio film is quite the load . . . yes, all you indie hopefuls, you'd better love it or you'd better leave it alone.  As mentioned in an earlier related article, filmmaking is not for the faint-hearted!  So as I was interviewing Jerome Courshon on misconceptions about distribution, the topic of the producer rep came up; and I was astonished by what Jerome had to say on the matter.  See for yourself in this video, "Producer Reps and the Misconceptions."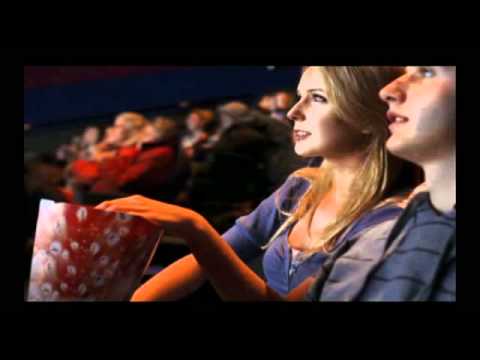 —-
This video interview with distribution expert Jerome Courshon serves as the second part of a 4-part series on distribution for independent filmmakers based on the information in the distribution kit, which costs $600.00.  The kit contains nine DVDs and accompanying books.  Jerome has been so kind to share his secrets, and he will be offering a 20% discount to filmmakers who would like to purchase the kit through Agenda Magazine.  To learn more about "The Secrets to Distribution," visit www.distribution.la.