Byron Lars Beauty Mark: "More About the Clothes, Less About the 'Hype'"
By
Elana Pruitt
| July 18th, 2013 | Category:
Articles, Interviews and Reviews
,
Fashion
|
Comments Off

on Byron Lars Beauty Mark: "More About the Clothes, Less About the 'Hype'"
"I decided that I wanted to be a fashion designer at about the age of 15 when I made my first prom dress for a classmate," says New York fashion designer Byron Lars. "I was so enamored with the thought of that dress (that I made) facilitating such a special moment in my friend's life, that I knew I wanted to have that feeling all the time."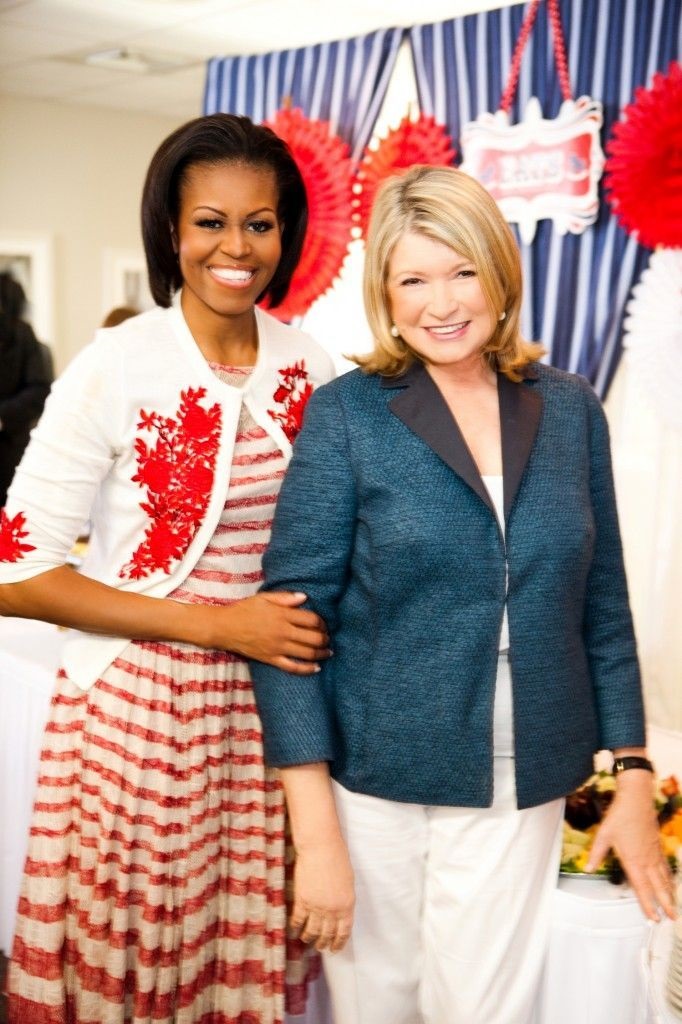 Now, with 20 years under his belt as a fashion designer, Lars is still in touch with that powerful emotion. From snapping up attention of prestigious retailers and mass media with his first collection to providing beautifully tailored pieces with his second collection and dressing First Lady Michelle Obama, the American designer has experienced a vast range of triumphs.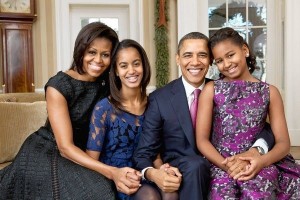 Lars started designing his own label in 1991, a small, designer collection of sportswear ("twisted American classics") that was inspired by unlikely sources. For instance, his grandfather's hunting jacket and a men's cotton dress shirt. In describing this collection, Lars has been quoted saying, "When edgy fashion is steeped in something familiar, it becomes far less alienating to the consuming public." Women's Wear Daily went on to hail Lars as "Rookie of the Year" — after only his second season in business. Right away, he immediately grabbed the attention of such coveted retail giants as Bergdorf Goodman, Saks Fifth Avenue, Neiman Marcus, and Bloomingdale's. This is in addition to being featured in one hundred other U.S. specialty stores along with some distribution to the U.K and France.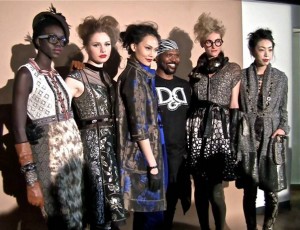 His first collection of clothing not only gained a renowned reputation, but the accessories that complemented runway ensembles — most apparent in his 7th on Sixth runway presentations — began to receive attention as well. Lars went on to design a limited edition of designer Barbie dolls for Mattel.
While the success of his first collection proved to be nothing less than an industry hit, Lars decided to redirect his energy from the designer collection to focus on a more affordable, contemporary line. "Byron Lars Beauty Mark" was eventually born, which according to Lars was "more about the clothes and less about the 'hype'." Taking its cue from the shirts and shirt dresses from his first collection, and having enjoyed eight years of success since its inception, BLBM has expanded to include chic and sexy shirts, knits, sportswear, and dresses.
"The three must-haves for this, and most any, season at BLBM are one of our life-altering sheath dresses, a crisp white stretch cotton shirt, and a super sharp pegged skirt. The trinity that'll make you look like a million bucks…without having to spend more than a few hundred!"