In Agenda magazine's third special edition publishing in late fall of this year, we are happy to present our newest, never before seen, aesthetic content. Included in the issue is a fashion editorial spread, photographed by Ash Gupta and 838 Media Group titled 'Tween to Seventeen; and conceived by Agenda magazine's editor-in-chief Kaylene Peoples. Who are the models? An array of teens representative of the diverse culture of our youth today.  Meet Pamela, Carla, Gigi, Esha, and Zoya.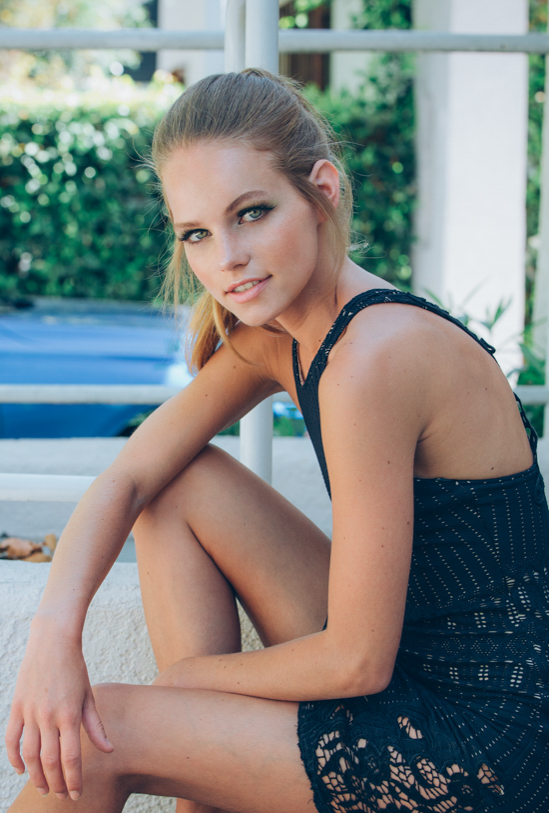 "The first day back to school is like walking the 'red carpet' for teenage girls . . . each outfit carefully contemplated for days or even weeks on end. And to arrive on campus looking fabulous becomes the main first-day-back-to-school objective. In this editorial'Tween to Seventeen (metaphorically speaking), our beautiful teenagers cross the threshold in their Monday's best as their middle school to high school audience awaits them!" – Kaylene Peoples, Agenda Magazine Editor-in-Chief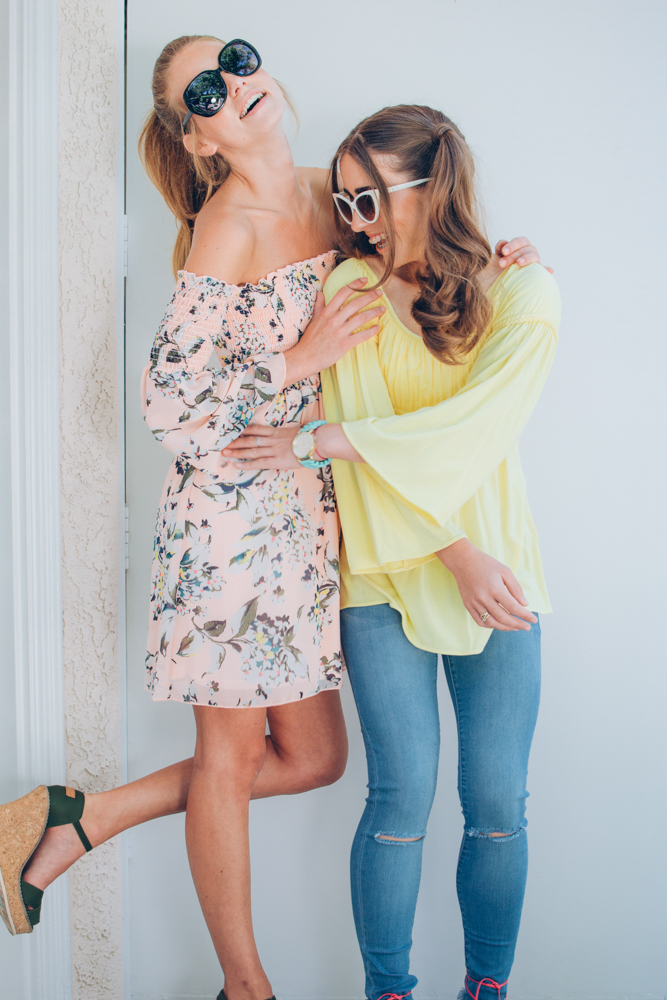 Wearing both stylist and producer hats, Kaylene hand-selected each garment carefully. The mix of sizes proved to be somewhat challenging with such different heights and shoe sizes.
"One of our 13-year-old models was a statuesque 5'10, and on the opposite side of the spectrum was the most petite model (15 years old) barely 5 feet! Finding shoe sizes available in samples was even more difficult for both; those shoe sizes ranged from size 9 ½ to size 5."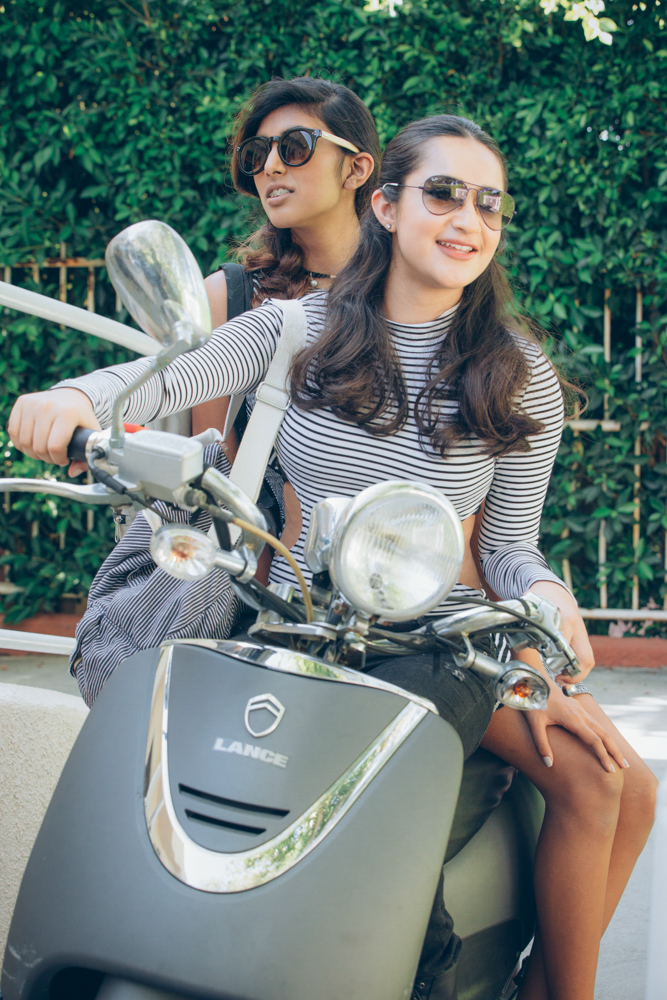 A special note about our models: Carla Radicchi and Pamela are from Europe.  Carla was visiting here from Nice, France, participating in a foreign exchange summer program; and Pamela is originally from Holland. Esha Gupta and Zoya are friends in real life.  They have similar interests–one of those shared interest being K-Pop and the groups BTS and GOT7.  Gigi Brunel is a talented, decorated dancer and has participated in and won awards in many dance competitions in Southern California.
Clothes, accessories, and shoes came from the following designers: Joah, Sky, Joey and Mario, Molly Bracken; Qupid, See You Monday Los Angeles, Duluth Pack, Wet Seal, and AMI Clubwear.
Our Cast and Crew . . . 

Models: Pamela, Carla, Gigi, Zoya, and Esha.
Photographers: Ash Gupta and Austin Simpson
Producer/Wardrobe/Stylist – Kaylene Peoples
Makeup by Danielle Katherine, Steve Ohara
Hair by Valentino
Production Assistants – Lulu Lubman and Madison McGarry
Wardrobe Provided by Mannfolk PR and Red Light PR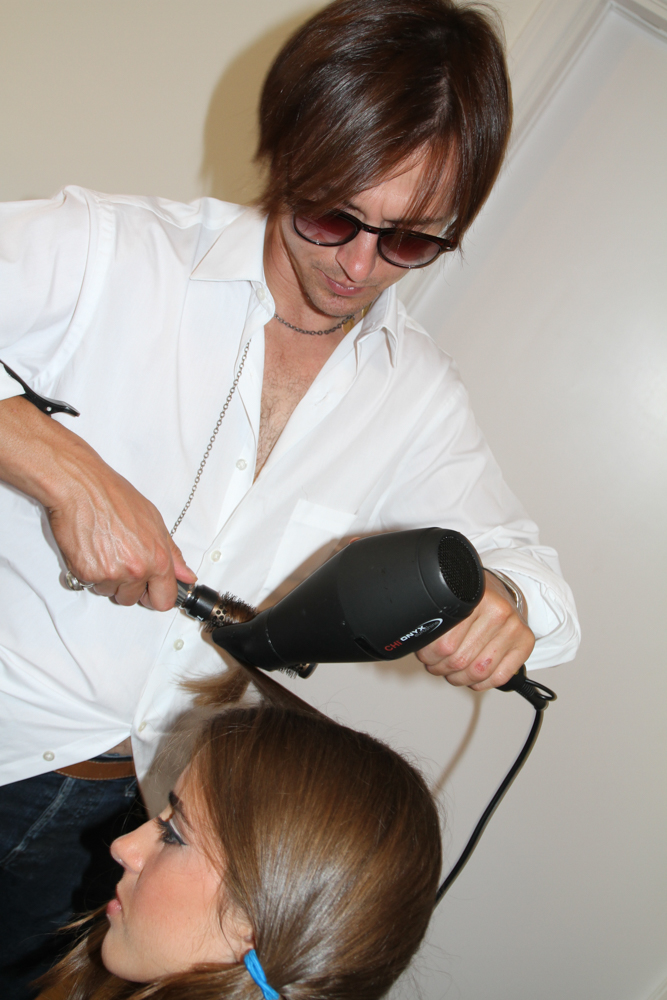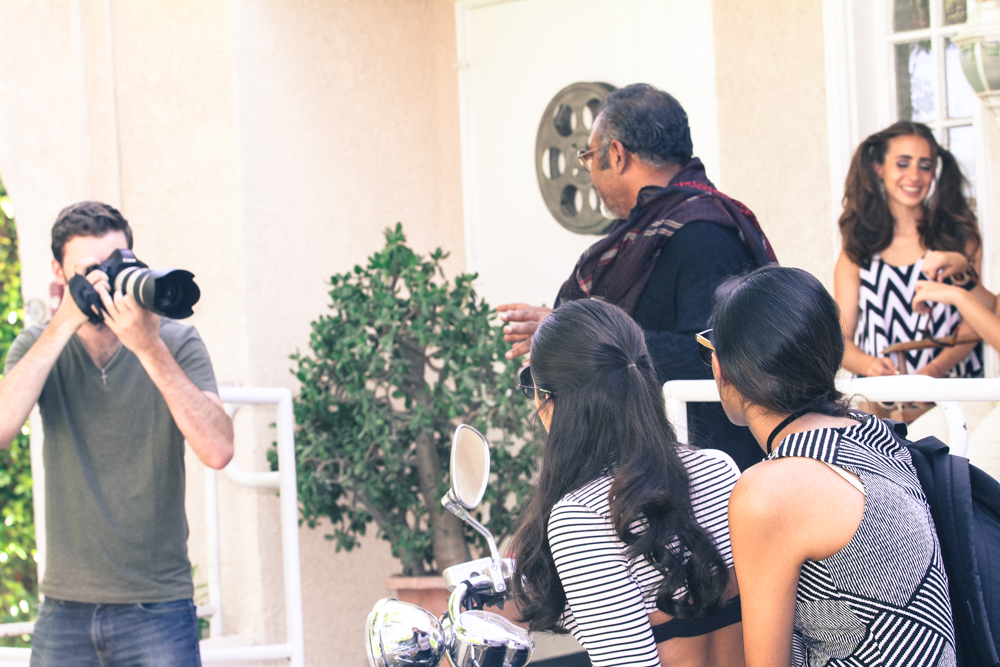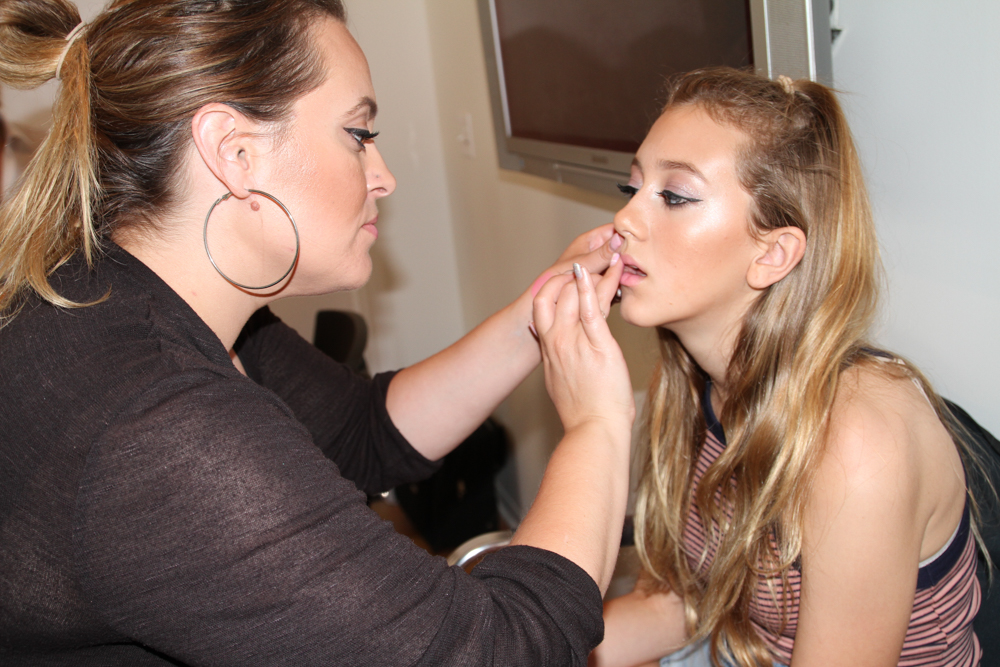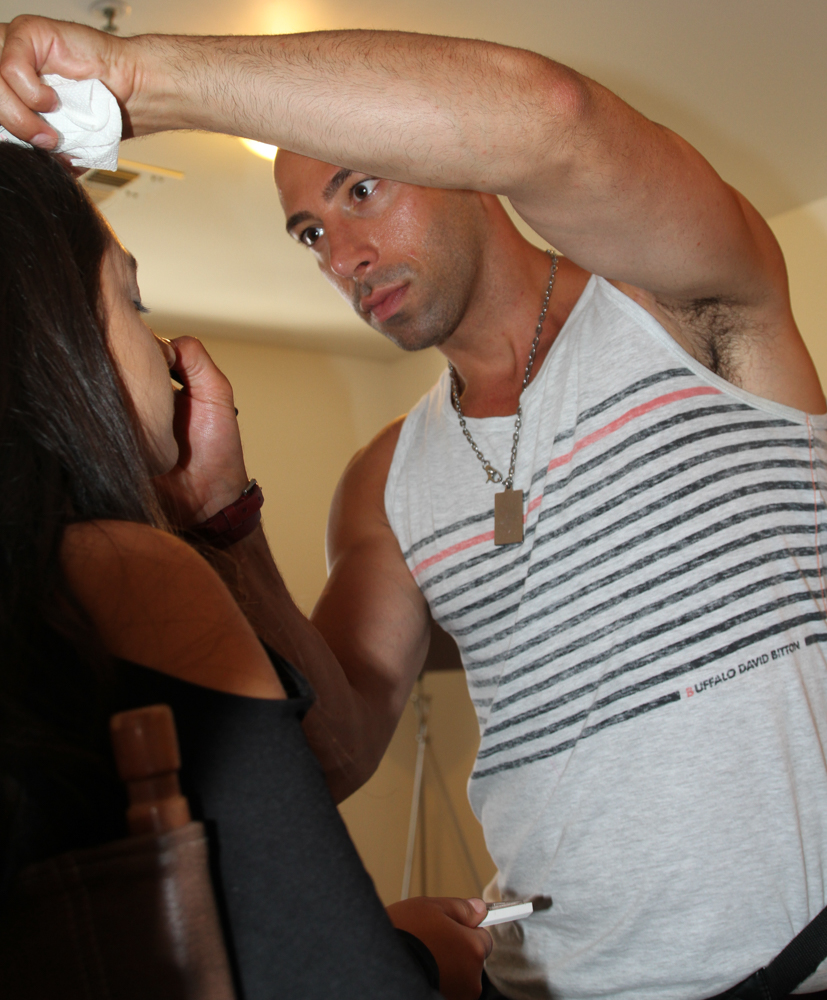 "Working with this team of models was great. Our veteran model Pamela (who has shot extensively in several fashion spreads) played the guru, and helped lead the way for the remaining cast of girls whose first time modeling on a professional set would normally have been very intimidating. They all did a stupendous job, and each one showed real promise.  Gigi, Carla, Zoya, and Esha proved that modeling can be fun!"– Ash Gupta, Photographer and Founder of 838 Media Group
The complete editorial will be available late fall in print and in Kindle at Amazon.com. (Link Forthcoming)