Agenda November 2017 is the 2nd monthly issue from agendamag.com. This fashion and lifestyle series spotlights designers, runway, editorials, and fashion discussion with the focus on global fashion. Featured in this glossy magazine are designers and fashion runway and Backstage Beauty from Spain, Germany, and Indonesia.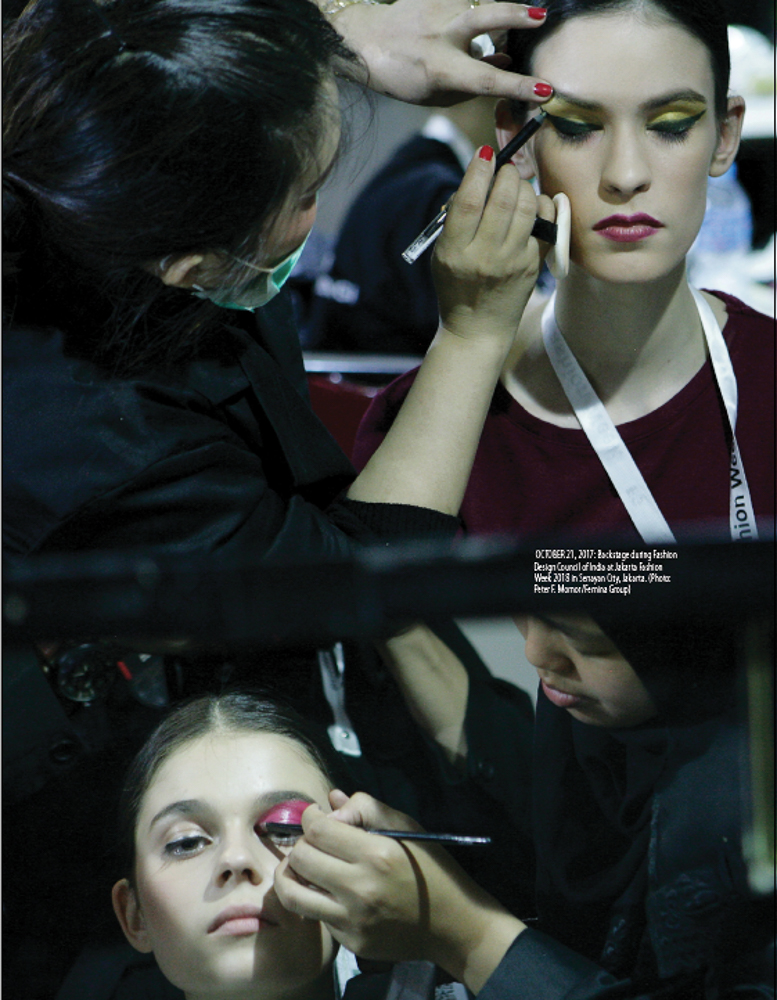 Musician Phil Perry is interviewed by Agenda Blogger Sheryl Aronson and he talks about how he started, and what led him to where he is in his career today. Perry also talks about the making of his newest CD A Better Man.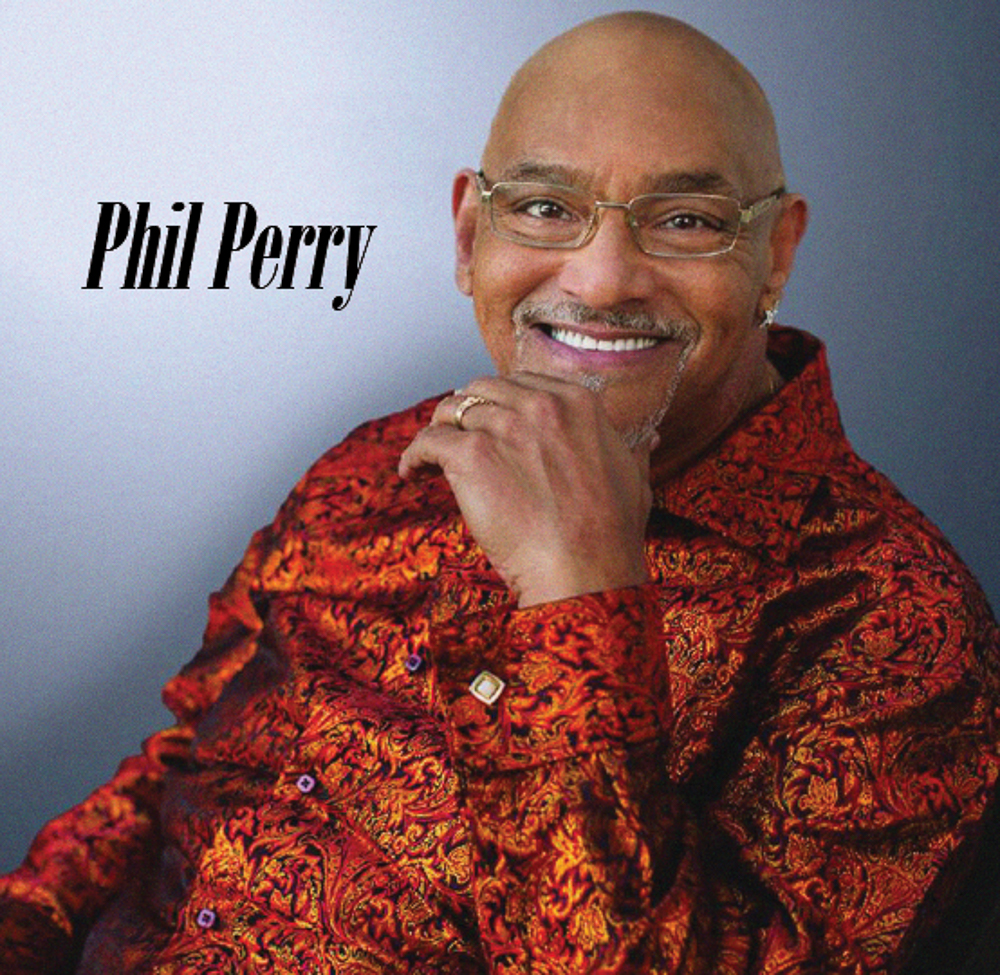 Agenda spotlights the "spotlighters" and Kaylene Peoples interviews 28-year veteran radio host Tony Palkovic of KSPC 88.7 FM (Claremont). Palkovic has interviewed countless musicians during his career and is a fusion guitarist who has released several albums.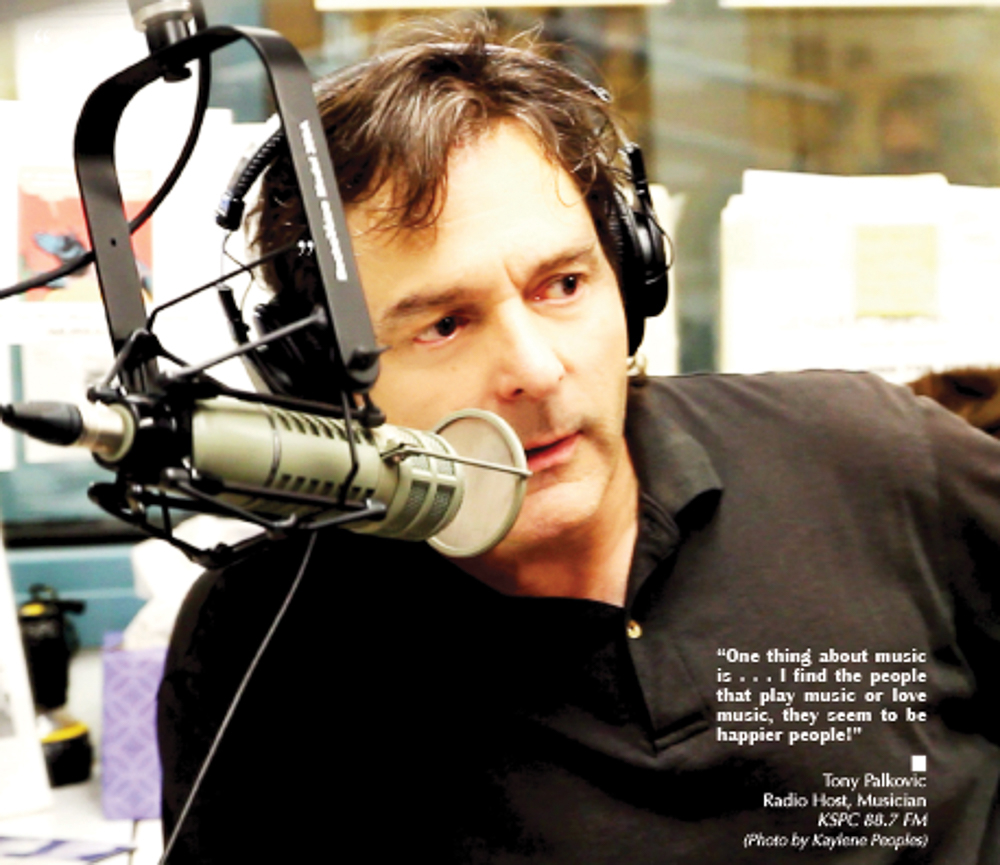 'Tween sensation Jade Weber stars in the fashion story "Jade and Will," photographed by Ash Gupta 838 Media Group.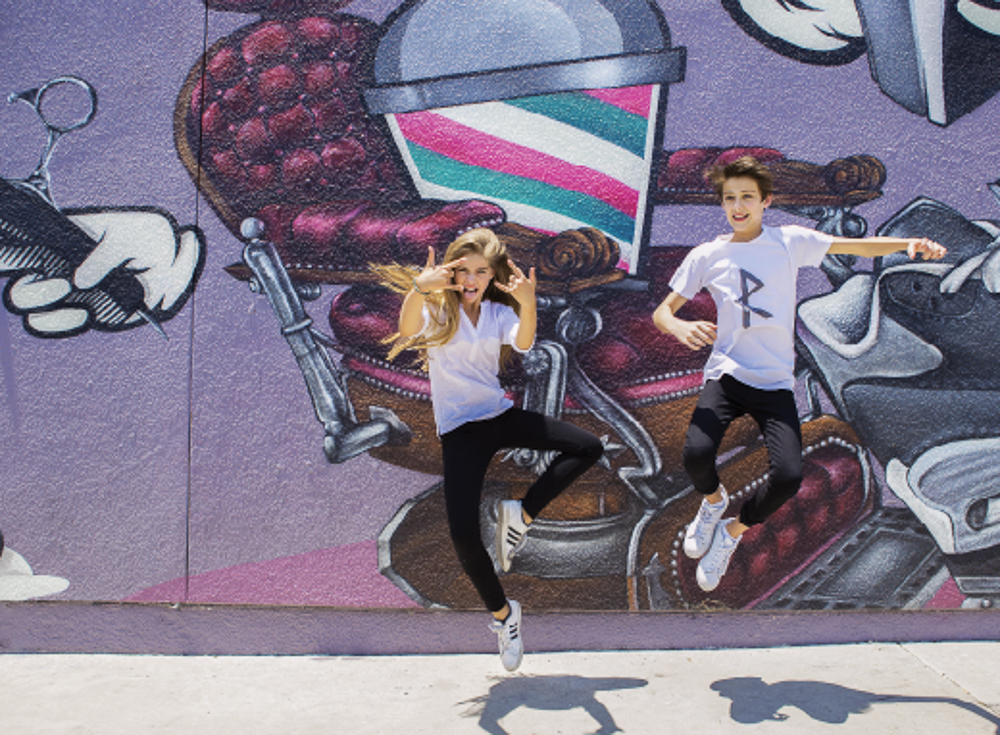 ---
Photographer Glenn Gordon shoots "Fashion Freedom in Philadelphia" – a men's fall fashion editorial with model Kevin Mesquita.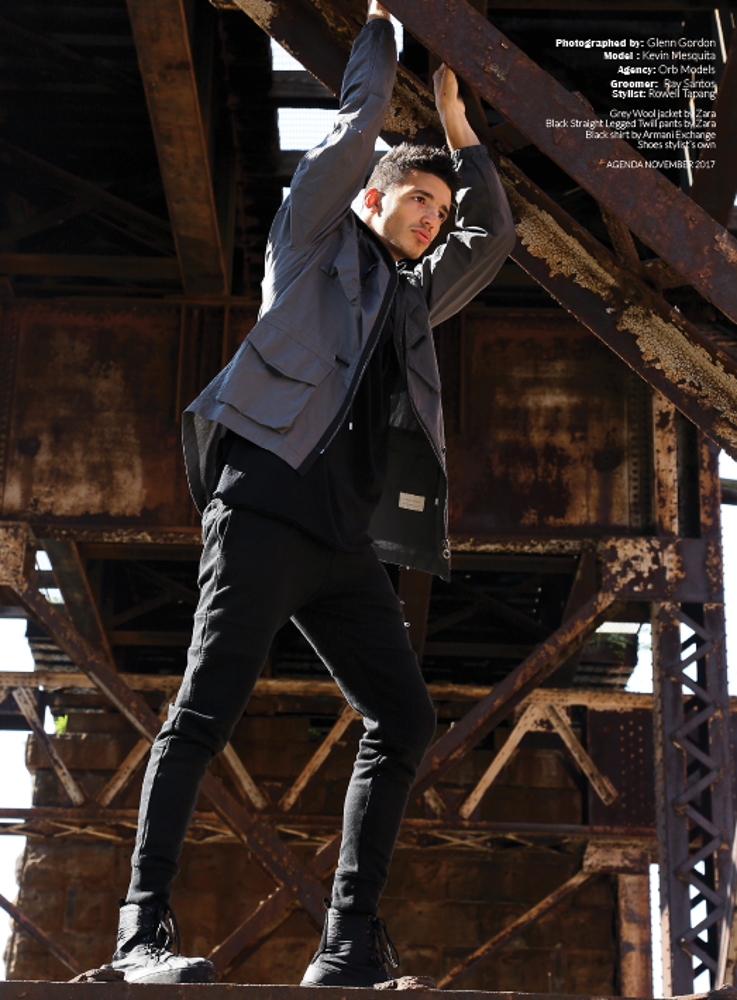 Editor in chief Kaylene Peoples of Fashion Talk discusses "Is fashion utility or art?"  This article "Fashion Is Not About Utility" debates the question.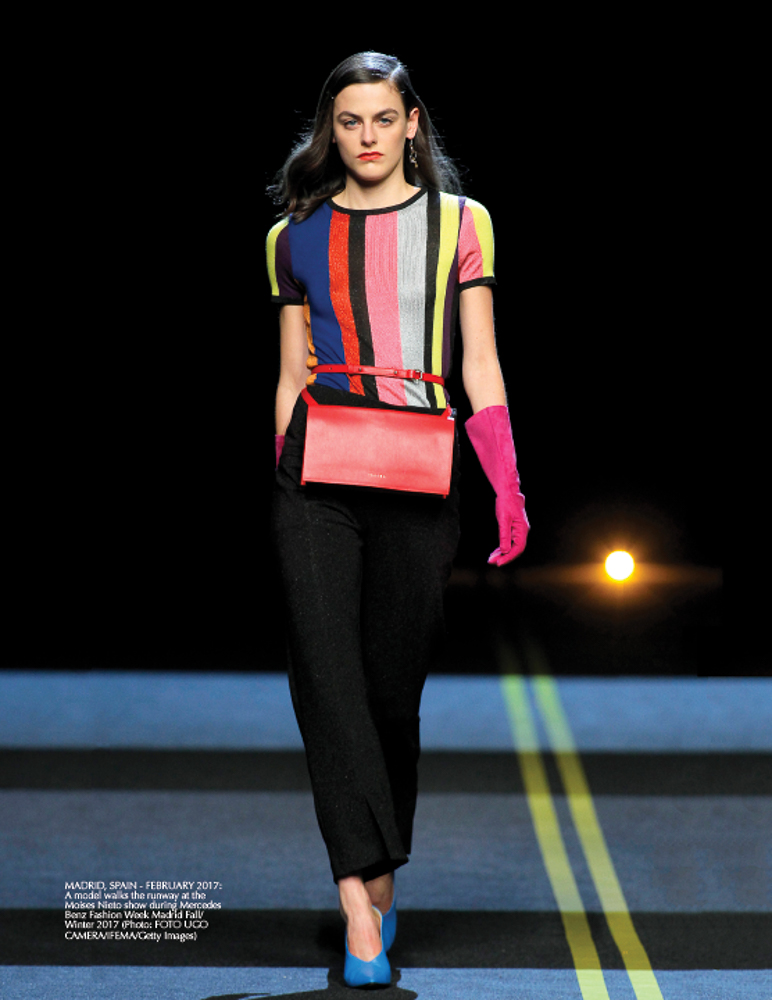 Peoples also debates the subject of plants as sentient beings in her feature "Thanksgiving – Turkey or Tofu, That Is the Question."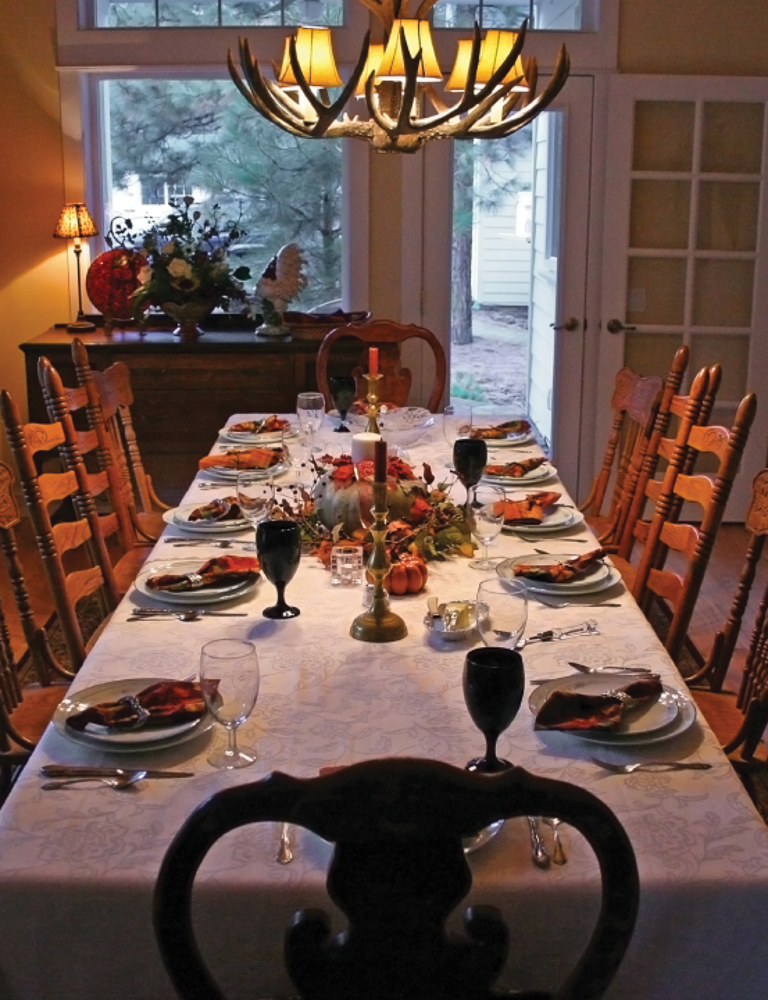 ---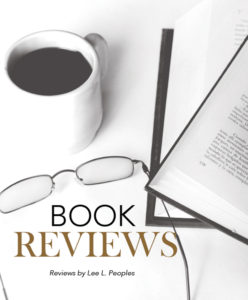 Syntax Me! by Lee L. Peoples, breaks down grammar conundrums, this time educating us on the proper usage of pronouns; and known for her book reviews, Lee Peoples reviews the books Daughter of Time (prequel) from the After Cilmeri Series by Sarah Woodbury; All the Little Children by Jo Furniss; Angel with a Bullet by M.C. Grant; The Girl Who Takes an Eye for an Eye by David Lagercrantz; and A Field of Red by Greg Enslen.
There has been a paradigm shift in the world of cosmetics with the arrival of Pat McGrath and Rihanna's Fenty. See how these two brands are changing the way we think about cosmetics.
---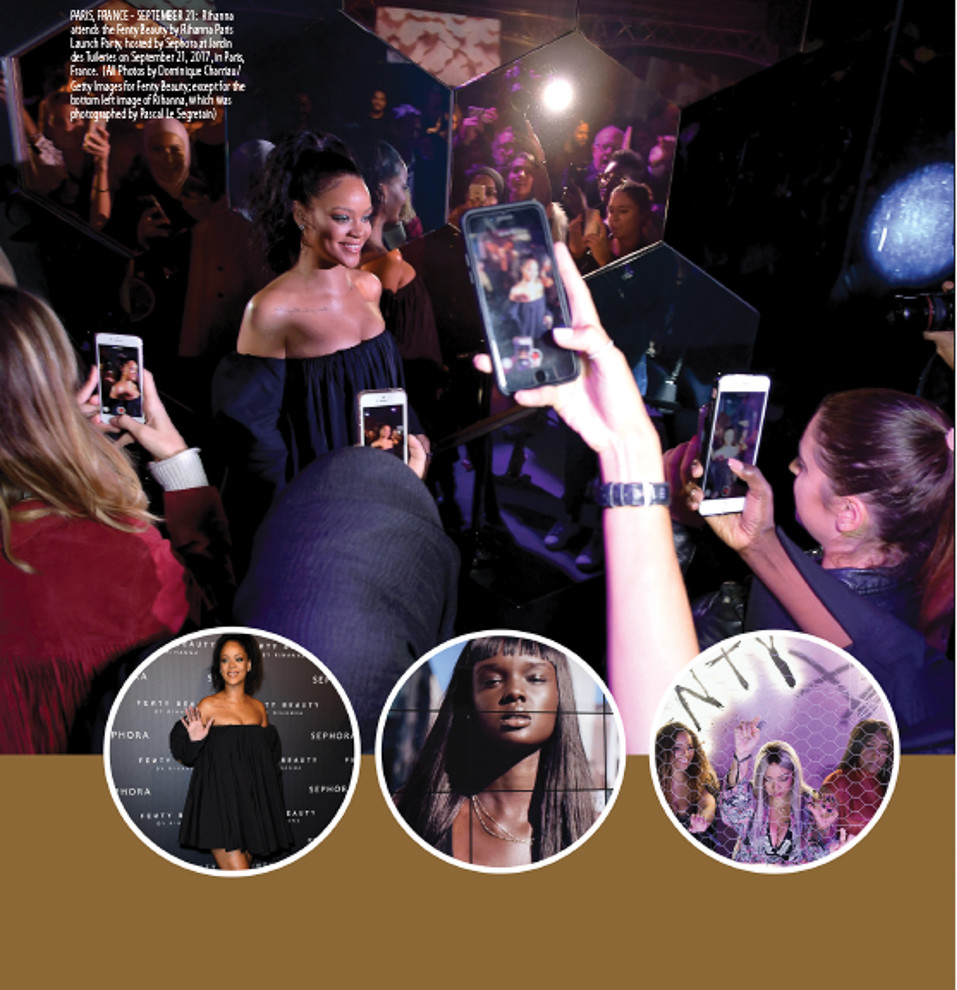 While preparing for the holidays, beauty editor Shahada Karim reviews the following makeup: Black Up Mattifying Fluid Foundation; Charlotte Tilbury Filmstar Bronze & Glow; Fenty; Too Faced Better Than Sex Mascara; and Tom Ford Lip Color Matte lipstick. Want clear skin for the upcoming holiday season? Check out these reviews of DECIEM, Dr. Naruko, and Amore Pacific Vintage Single Extract Essence!
Tom Cruise's movie American Made is in theaters now, and we get a production's eye view, equipped with stills from the set, during the making of the movie.
We are now in the middle of fall, and this season's collections abound! Check out the fall fashion runway and backstage beauty by the following designers: Desigual, Moises Nieto, Platform Fashion, and highlights and Backstage Beauty from Madrid and Jakarta Fashion Weeks.
---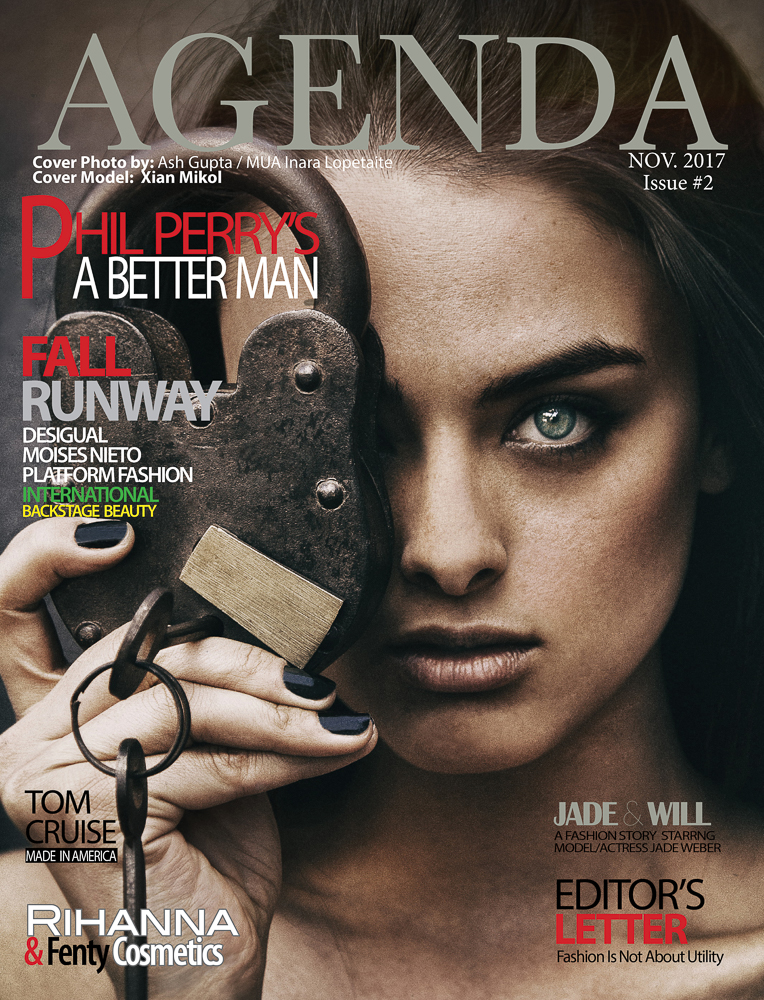 Agenda November 2017, Issue #2 in print is available at Amazon.com everywhere!