. . . and they call me "Plus Size."
When you are a size 6, you can find what you want, look great in most outfits and spend very little money. When you are size 14, the choices are limited and the fashion is almost non-existent. If the people in our the country (and world) are getting larger, why aren't the majority of designers doing anything about it? Supply and demand is the reason for retail, yet what our culture refers to as "plus size," size 14 and up, is nothing more than generic clothing for the overweight. Maybe size 8 is just underweight, assuming we are going by the averages – just saying . . .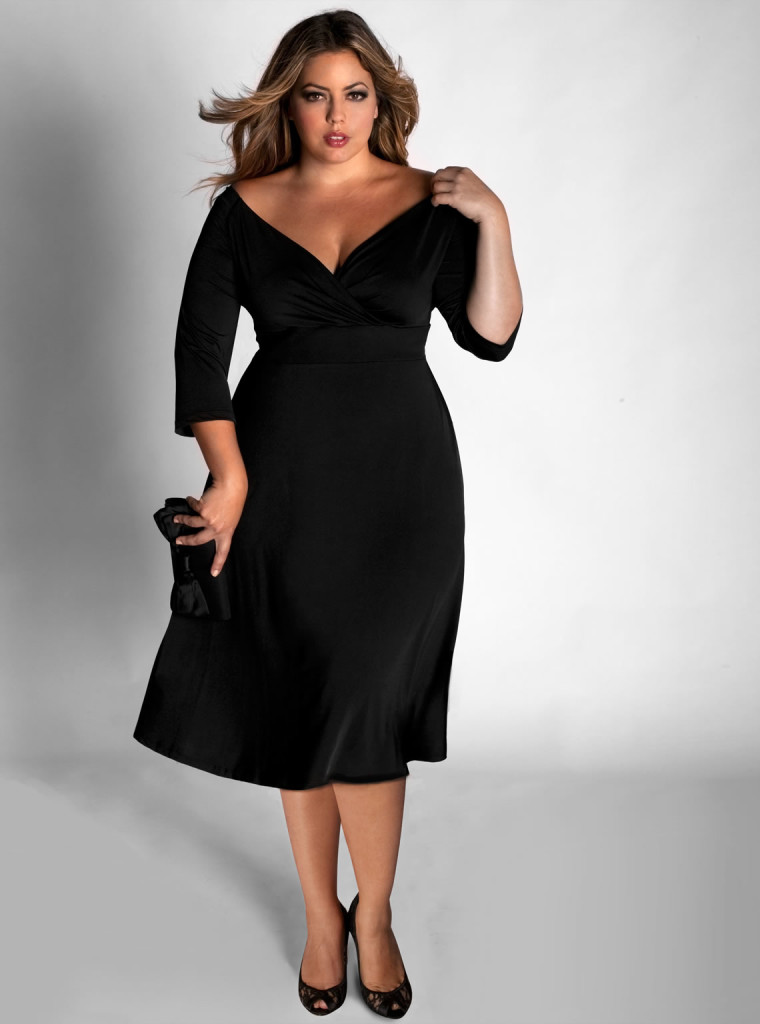 The go-to designers for those with extra curves has been Lane Bryant, Torrid, etc. But the consensus has been described as underwhelming for those consumers.
"To call us plus size is insulting. Women come in all shapes and sizes; and we shouldn't be judged by the size of our hips or décolletage. Our society needs to change its mindset. I prefer to be called a beautiful woman, not a BIG beautiful woman. I would be a diva in the 18th Century!" Exclaims one agitated Agenda reader.

Marie Antoinette and her Décolletage
Many women consumers are fashion oriented. Everybody wants to look good for many reasons. The biggest reason is to please their significant other and to please themselves. Nobody wants to have to avoid looking in the mirror. You can have a beautiful face, gorgeous hair, be manicured and pedicured to perfection, but with no outfit to frame it, you have nothing.
"I remember going to a wedding. I was coming from half way around the country to see an old college friend get married. I used to be a size 10, but with marriage and kids, I put on 20 pounds. My friend hadn't seen me in almost 10 years.  I wanted to make a good impression, but was devastated when I couldn't find anything flattering that didn't cost me an arm and a leg. I was so frustrated, I almost didn't attend. Why don't evening gowns have long flowing sleeves or plunging necklines with A-line silhouettes? Unless I wanted to spend $400 and up, I was out of luck. I managed to find a Ralph Lauren than didn't make me look matronly – I am only in my 30s!" – Emily from Spokane, WA.
Cosmo writes an article that addresses the "plus size" stigma. http://www.cosmopolitan.com/style-beauty/fashion/a33158/its-time-to-ban-plus-size/
Want to comment?  Login/Register here.
Agenda Bloggers: Written by Kaylene Peoples for "Fashion Talk"